Is PurpleBricks valued too high?
PurpleBricks a new generation "online estate Agent" made headlines in December last year when they started trading on the London AIM (Alternative Investment Market) at a market capitalisation of £240.3 million.

The share price as of today puts a value on the company of around £400million, to put that into perspective Foxtons have a market cap of around £450million, surely that makes PurpleBricks valuation a bit on the top side in anyones book, especially when they are not even making a profit, quite the reverse they are still eating cash with such a high advertsing budget.

In a report out from the Motley Fool last week they mention that many investors question whether a correction is now on the cards, furthermore, with the outlook for the UK property market being rather uncertain, the lack of a margin of safety for new investors could lead to sub-optimal investment returns over the medium-to-long term.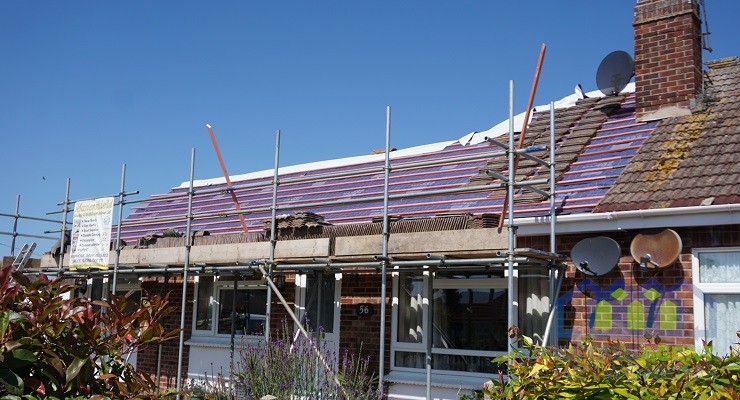 Similar to the external face of your house walls, your roof is also constantly exposed to the external environment — which includes everything from harsh sunlight, rain, debris, and even insects. The purpose of the roof is to protect you from the impact of all those things. This exposure leads to severe wear and tear…
Read More

→