Property licence applications made easy: new service launched today for London landlords!
A new service launched today (11 April 2016) will help landlords and letting agents navigate the complex world of property licensing and ensure they comply with the law.
With an estimated 160,000 private rented homes in London needing a property licence, many landlords find themselves struggling to understand the rules and yet fearful of getting things wrong. There are currently nineteen separate licensing schemes operating in London, with more schemes being introduced later in the year.
Fortunately, help is at hand. McDowalls Chartered Surveyors, in partnership with London Property Licensing, have developed a unique, hassle-free, one-stop-shop service to help landlords obtain the correct licence for their property.
The fully inclusive service will handle the licence application from start to finish. Landlords will receive advice on the correct type of licence, how to benefit from any fee discounts, plus an information pack with simple, impartial and expert advice about the licensing process.
The service includes a visit to the property, preparation of floor plans, an up to date EPC and preparation of the licence application.
Where further safety certification is needed such as periodic electrical inspection reports or gas safety certificates, these can be arranged for an additional fee.
What really sets this service apart is access to telephone advice from an experienced Environmental Health Officer for any licensing issues that throughout the process. And all included at no extra cost.
In order to keep the process simple, there is a fixed fee for all property licensing applications within the London area:
Selective licence application (excluding licence application fee): £400+VAT
Mandatory HMO or additional licence application, up to six occupants (excluding licence application fee): £500+VAT
HMOs with 7 or more occupants: Price on application (POA)
Landlords with 4 or more properties received a 10% discount.
Chris Baker, Managing Director, McDowalls Chartered Surveyors said:
"Since LB Newham first launched selective licensing we have been at the forefront of operating this service to our established management clients and now having completed well over 500 licences across a range of London Boroughs we have recognised the need to offer this licensing service to a wider audience. 
"We have worked with London Property Licensing since before their successful launch and as a partnership feel we offer a unique service that can take the worry out of property licensing by offering this new service".
Richard Tacagni, Managing Director, London Property Licensing said:
"Since the London Property Licensing website launched almost 12 months ago, it has become increasingly apparent how much confusion there is about the ever changing property licensing requirements in London.
"To help ease the burden of licensing, I am delighted to have developed this important new service in partnership with McDowalls. It provides a simple solution for landlords who are short of time, unfamiliar with the process and unsure what to do next. We can now support landlords through the whole process".
For more information or to arrange a licence application for your property, contact McDowalls Chartered Surveyors on Tel: 0208 472 4422 or Email: [email protected]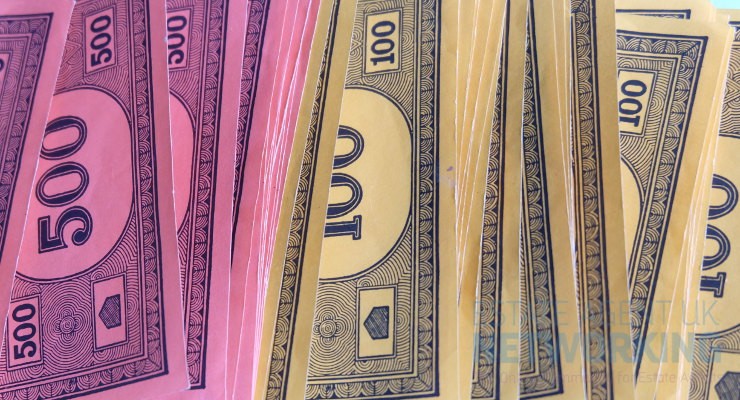 Like many other industries in the world, the UK property market is constantly evolving. Industry players therefore need to keep a keen eye on the key markers that define the state of the industry. As 2022 ushers in new changes and realities, industry players like cash house buying agencies need to arm themselves with current…
Read More

→