Lenders compete for BTL mortgage business
Buy-to-let mortgage rates are being slashed to record lows in an effort to keep the market alive following the continued efforts by the Chancellor George Osborne to keep the buy-to-let boom under control.
In fact these efforts by the Chancellor appears to have  triggered what might be called a 'price war' as lenders compete to attract new business.
Charlotte Nelson, Finance Expert at Moneyfacts.co.uk reportedly said:  "The BTL market has faced intense pressure recently, but despite this, rates have continued to fall across all fixed rates. For example, the average two-year fixed rate has fallen by 0.71% in just two years, while the average five-year fixed rate has dropped by an equally significant 0.76% over the same period.
"A year on from pension freedoms and almost £3bn has been paid out in cash lump sum withdrawals, so it's highly likely that some of this money has been accessed with BTL in mind.
"Savings rates are currently so poor that many are looking elsewhere to fund their retirement, so lenders have tried to capitalise on this new pool of cash by offering some of the best rates the BTL sector has ever seen. In addition, providers also cut rates in the run-up to the stamp duty changes in order to attract those keen to buy before they were implemented, which has further aided the downward slide in rates.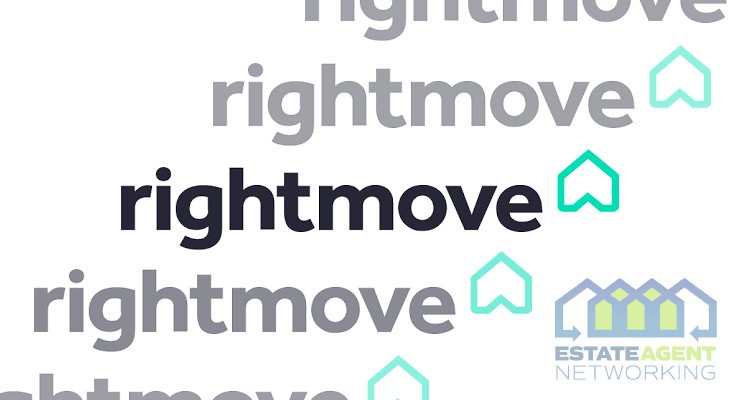 Rightmove predicts that average new seller asking prices will be 1% lower nationally by the end of 2024, as the market continues its transition to more normal levels of activity following the frenetic post-pandemic period.  Motivated sellers are likely to have to price more competitively to secure a buyer in 2024, and agents will work…
Read More

→