It's not just flights that are grounded, airport rental yields are flying below the national average
Research by lettings management platform, Howsy, has found that when it comes to rental yields surrounding the UK's top 25 airports, just one offers a return above the UK average of 5%.
Due to the high demand for homes within close proximity, rental markets surrounding airports have traditionally been buy-to-let hotspots. However, Howsy analysed current yields around 25 of the UK's largest airports based on annual passenger totals and found that this is currently no longer the case.
The figures show that it's not just flights that are grounded with the average rental yield across all 25 airports sat at just 3.7%.
Just Glasgow continues to soar where rental yields are concerned, with the average yield surrounding the airport cruising at 6.9%; some way above the UK average.
East Midlands airport came in just below the UK average at 4.9%, while Birmingham, London Southend, Aberdeen, Liverpool, London Luton and London Heathrow provided the next best yields between 4% and 4.4%.
At 2.5%, Bristol airport is home to the lowest current rental yield, followed by Humberside (2.8%) and London Stansted (2.9%).
Ranking – best rental yield surrounding the UK's top 25 airports

Airport

Average Rental Yield

Glasgow

6.9%

East Midlands

4.9%

Birmingham

4.4%

London Southend

4.2%

Aberdeen

4.1%

Liverpool

4.1%

London Luton

4.0%

London Heathrow

4.0%

London City

3.9%

Edinburgh

3.9%

Southampton

3.7%

Inverness

3.6%

Exeter

3.6%

Manchester

3.5%

Doncaster Sheffield

3.5%

Newquay

3.4%

Norwich

3.4%

Cardiff

3.2%

Leeds Bradford

3.1%

London Gatwick

3.1%

Newcastle

3.1%

Bournemouth

3.0%

London Stansted

2.9%

Humberside

2.8%

Bristol

2.5%

UK

5.0%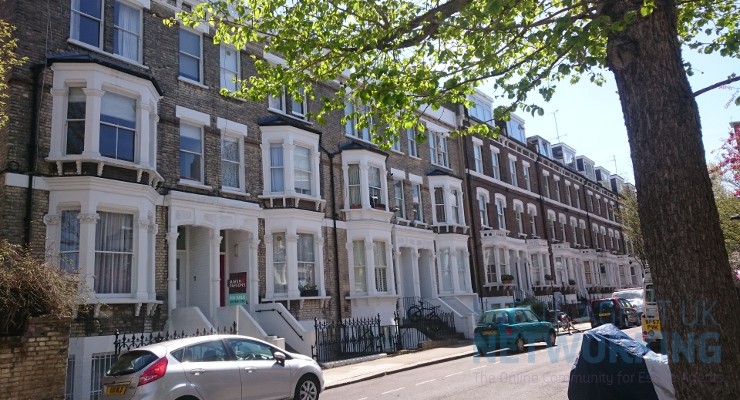 In the residential lettings market, rents are rising, and competition is fierce. But what can affect the profitability of your BTL investment? We aim to find out here. As Stephen Clark, from Finbri bridging finance, says, "Demand for rental properties remains strong across the UK, but the market demand is not being met by the…
Read More

→