July 2016 marks twelfth consecutive month of growth for OnTheMarket.com and a 17% increase year on year
Property website OnTheMarket.com today reports that the number of estate and letting agent offices listing on the website has grown every month since the start of August, 2015.
July 2016 marked the portal's twelfth consecutive month of growth.
OnTheMarket.com – which is now just over 18 months old – had more than 6,400 listing offices at the end of July, 2016 – an increase of almost 1,000 offices year on year. This equates to an increase of 17 per cent.
Several multi-branch agents have chosen to list with OnTheMarket.com since the beginning of the year.
These have included Nottingham Estate Agency and Harrison Murray which have a total of 37 branches; eight branch firm Arnolds Keys which has offices in Norwich, Norfolk and North Suffolk; Watsons, estate agents and chartered surveyors covering East Anglia; Jeffries, a seven branch firm in South East Hampshire; Goadsby, a 25-branch firm with offices across Dorset, Hampshire and Wiltshire; and Meller Braggins, a five branch firm in Cheshire.
Ian Springett, Chief Executive of OnTheMarket.com, said: "OnTheMarket.com has grown considerably over the last year by almost 1,000 offices. And between January and June, the number of listing offices grew by 10 per cent. As irritating as this is to our detractors, we enter the autumn stronger than ever, determined to work towards creating the best portal for consumers and agents alike.
"Many agents advertising at OnTheMarket.com are launching their new-to-market properties exclusively at OnTheMarket.com first: 24 hours or more ahead of any other portal, which is a strong and compelling reason for consumers to visit the website.
"We announced in May that OnTheMarket.com had the support of 7,000 estate and letting agent offices. This figure – which continues to grow – includes offices which are contracted and those which are covered by Letters of Intent to join Agents' Mutual and to list at OnTheMarket.com when overall support exceeds 7,500 offices – our next milestone."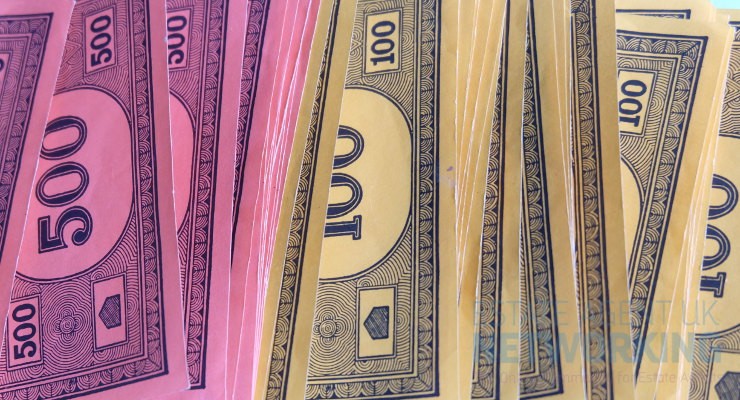 Like many other industries in the world, the UK property market is constantly evolving. Industry players therefore need to keep a keen eye on the key markers that define the state of the industry. As 2022 ushers in new changes and realities, industry players like cash house buying agencies need to arm themselves with current…
Read More

→