Land Registry's monthly Market Trend Data for residential property prices in England and Wales releases the figures for July,  data shows an annual price increase of 4.6 per cent which takes the average property value in England and Wales to £183,861. Monthly house prices up 1.7 per cent since June 2015.
The regional data indicates that: the region with the most significant annual price increase is the East with a movement of 8.9%,  the East also experienced the greatest monthly rise with a movement of 2.8%, the North East saw the lowest annual price increase of 0.4%, Wales saw the only monthly price decrease with a fall of 0.3%
Sales and repossessions during May 2015, the most up-to-date figures available, show that: the number of completed house sales in England & Wales decreased by 15% to 65,619 compared with 77,488 in May 2014, the number of properties sold in England and Wales for over £1 million decreased by 21% to 878 from 1,113 a year earlier, repossessions in England and Wales decreased by 47% to 496 compared with 937 in May 2014, the region with the greatest fall in the number of repossession sales was the South East.
To see the full report visit website… https://www.gov.uk/government/news/july-2015-market-trend-data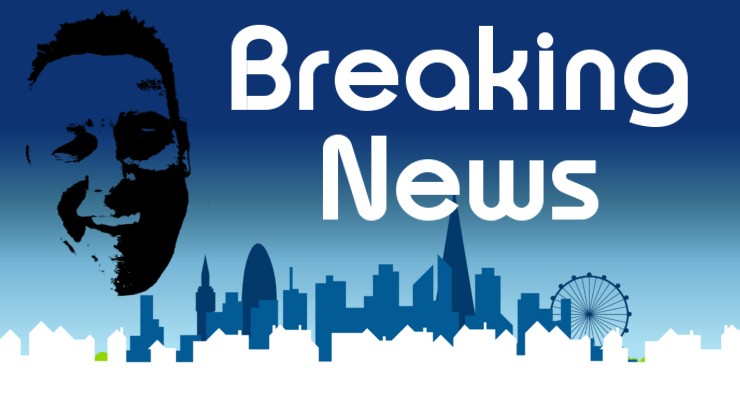 Daily bite-sized proptech and property news in partnership with Proptech-X. nurtur.group continues to strengthen its leadership team With my non-journalist hat on, and to ensure complete transparency, I also hold a position as a non-executive director at nurtur.group – AS Following the recent acquisition of BriefYourMarket, proptech supplier, nurtur.group has announced that Damon Bullimore…
Read More

→