Rise in remortgage applications
Remortgage applications are on the increase that is according to the most recent figures from the Mortgage Advice Bureau (MAB), many homeowners who bought properties more than five years ago are now taking advantage of the increase in the value of their home by releasing cash by way of remortgaging, in many cases to bridge the gap between income and living expenses.

The Bank of England base rate has been at a record low of 0.5% for six years now, however recent comments by the  governor of the BOE Mark Carney that interest rates may rise  from the beggining of next year  has spurred  mortgage holders to look for new deals to offset any increases.
According to reports data from more than 700 brokers and 900 estate agents shows the number of remortgage applications in July was up 35 per cent year on year, those remortgaging have increasingly opted for fixed-rate deals to protect themselves against rate rises.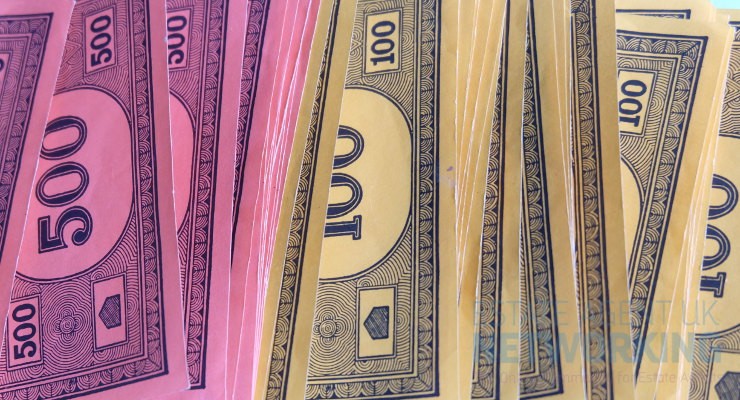 Like many other industries in the world, the UK property market is constantly evolving. Industry players therefore need to keep a keen eye on the key markers that define the state of the industry. As 2022 ushers in new changes and realities, industry players like cash house buying agencies need to arm themselves with current…
Read More

→