Kremer Signs 2016 Investment
The year of 2015 saw Kremer Signs relocated their Newbury based head office to a 15,000 sqft, state of the art production facility. This move was a strategic investment from the current owners and with the additional space they hold their own raw material stock (over 100,000 sheets of correx material & 25,000 timber posts) enabling them to satisfy high demand without the requirement to wait on raw materials. This move was then shortly followed up by an acquisition of Bristol based signage company Site Signs which had been established since 1964, and have been catering for the signage needs of estate agents for over 50 years.
The new year has already seen Kremer Signs invest £750,000.00 into two new top of the range wide format printers. The Océ Arizona 6160 XTS has the print capability to print up to 155m² per hour, which will result in production turnaround times being 4 times faster than their current set up, reducing lead times on all orders, resulting in an enhanced customer experience. The new 6-colour Océ VariaDot™ imaging technology produces ink droplets from 6 to 42 picolitres resulting in superb image detail, smooth colour transitions and vivid, uniform solid colours.
Gary Gosney, Sales & Marketing Director at Kremer Signs; "We are very excited to announce the investment into two new wide format printers, as part of our 2016 plans. Kremer Signs are continually researching and investing in the latest technology to offer our customers the best product and service.
This investment will half our current lead times whilst enhancing the quality and finish of all of our printed products."
In 2015 Kremer Signs gained the business of over 385+ estate agency customers "We have seen a much higher demand from independent agents spread across the UK and another benefit from the new machines is that we can produce smaller runs at competitive rates, with a quick turnaround."
Kremer Signs have worked hard to identify the requirements of all agents, "In 2014 we carried out a survey with our existing customers to establish the most important factors to an agent when choosing a signage supplier. The results showed that quality, speed and price are the most important aspects to an agent when placing an order. In 2015 we invested in a new 15,000 sqft, state of the art production facility and introduced a new customer services division which has tripled the amount of sales account handlers to improve customer efficiency. With these changes paired up with the investment of the two new wide format printers which will be installed by February 2016, I feel we have improved upon all three of the key influences to an agent when selecting their preferred supplier, which will reinforce our position as the UK's number 1 supplier of signage to the property sector."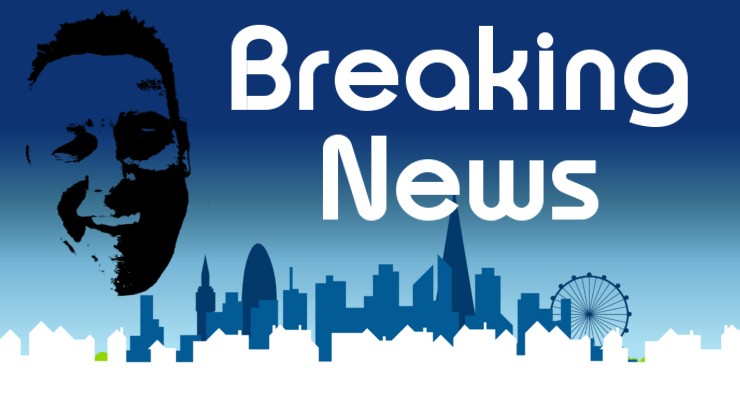 Daily bite-sized proptech and property news in partnership with Proptech-X. nurtur.group continues to strengthen its leadership team With my non-journalist hat on, and to ensure complete transparency, I also hold a position as a non-executive director at nurtur.group – AS Following the recent acquisition of BriefYourMarket, proptech supplier, nurtur.group has announced that Damon Bullimore…
Read More

→