Labour London Mayor candidate launches manifesto.
Labour's London Mayoral candidate Sadiq Khan reportedly announced yesterday plans in his manifesto  to "name and shame" rogue landlords through a New York City-style website, it would be based on a scheme set up by New York mayor Bill de Blasio, it would provide a database of landlords who had been successfully prosecuted for housing-related offences.
Sadiq Khan repeated his pledge to treat the London mayoral race against his main rival Conservative Zac Goldsmith as a "referendum" on the housing crisis, according to a  report which appeared in the Evening Standard yesterday.
The Government has already announced new powers to crack down on rogue landlords and letting agents in the Housing Bill, including setting up a database of the worst offenders, seeking banning orders and imposing fines.
At the manifesto launch Mr Khan reportedly said: "Most landlords treat their tenants well, but I'm determined to name and shame the rogue ones who break the rules."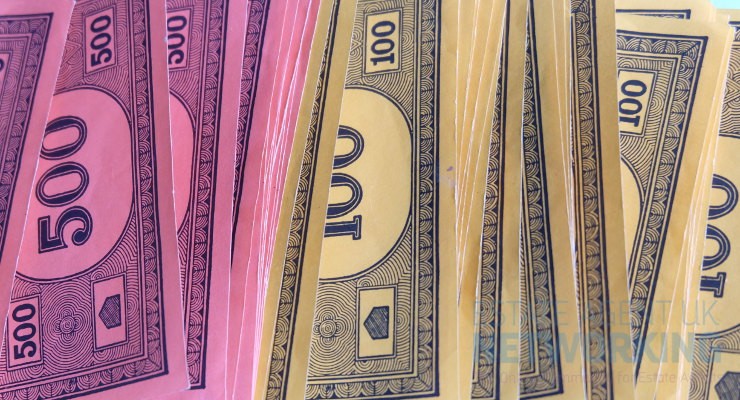 Like many other industries in the world, the UK property market is constantly evolving. Industry players therefore need to keep a keen eye on the key markers that define the state of the industry. As 2022 ushers in new changes and realities, industry players like cash house buying agencies need to arm themselves with current…
Read More

→