Land Registry data for May
This data provides information about the number and types of applications that Land Registry completed in May 2015.
Land Registry completes 1,298,742 applications
South East tops the table of regional applications with 299,361
Birmingham tops the table of local authority applications with 20,035
The Transaction Data shows Land Registry completed over 1,298,740 applications from its customers in May. This includes 1,264,074 applications by account customers, of which:
286,606 were applications in respect of registered land (dealings)
608,701 were applications to obtain an official copy of a register or title plan
172,622 were searches
71,570 were transactions for value
The above details were taken for the Gov.UK land registry website.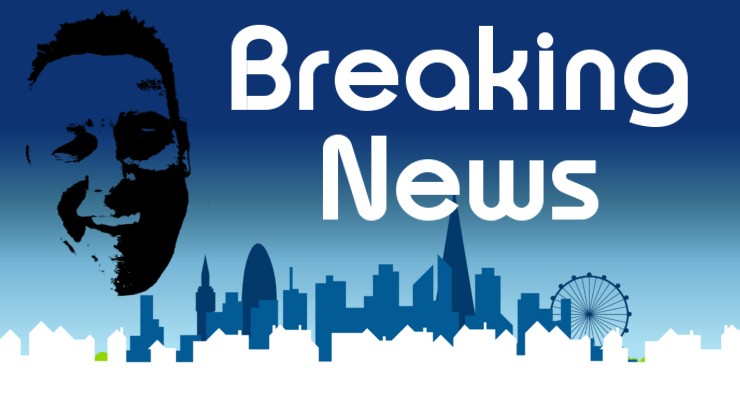 Daily bite-sized proptech and property news in partnership with Proptech-X. nurtur.group continues to strengthen its leadership team With my non-journalist hat on, and to ensure complete transparency, I also hold a position as a non-executive director at nurtur.group – AS Following the recent acquisition of BriefYourMarket, proptech supplier, nurtur.group has announced that Damon Bullimore…
Read More

→