Land Registry figures for February
Land Registry has released its latest house price index and revealed that  the average price of a home in England and Wales showed a monthly price decrease of 0.2%, annual growth now stands at 6.1%, bringing the average house price in England and Wales to £190,275.
The average house price of property in London has gone up £63,082 since February 2015, the average price of property in the capital is now £530,368.
The number of property transactions has decreased over the last year. From September 2014 to December 2014 there was an average of 79,237 sales, per month. In the same months a year later, the figure was 78,778.
Read the full report on the Land Registry website click here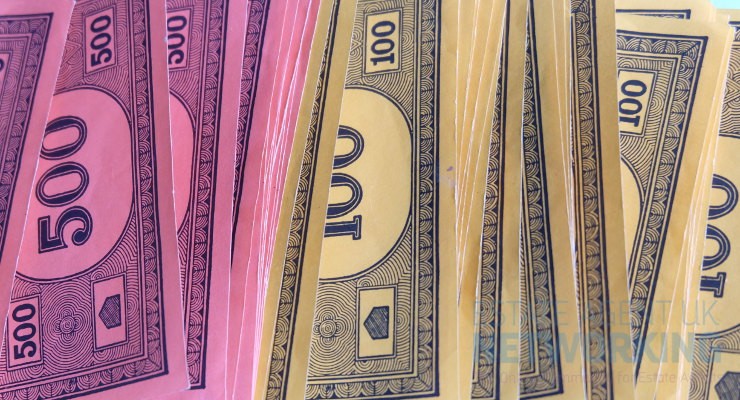 Like many other industries in the world, the UK property market is constantly evolving. Industry players therefore need to keep a keen eye on the key markers that define the state of the industry. As 2022 ushers in new changes and realities, industry players like cash house buying agencies need to arm themselves with current…
Read More

→