Landlords launch legal action against Government's approach to lockdown evictions
It's been 10 months since the Government first had to react to the global pandemic, so the Lord Chancellor issuing a letter on 21 October 2020 – rather than following usual legal procedures – to deal with the actual execution of possession orders is unacceptable. David Smith, partner at JMW Solicitors, is representing clients who have been left with no choice but to ask the courts to review the actions of the Government to try and get back their properties from tenants who have huge arrears of rent.
Estate Agent Networking were given the opportunity to throw some questions David's way on the current situation for landlords and obtaining possession orders on property;
We see many heart-warming stories shared where landlords are supporting their tenants, the relationship between both seems fine? Or is there much more to the story than it's all rosy in the garden?
"There are lots of positive stories and most landlords and tenants are working well together. However, there will always be problem landlords and tenants. Where tenants are refusing to pay rent, or have been refusing to pay rent since well before the pandemic started, or are causing a nuisance to those around them then there should be a remedy. It is unreasonable for the government to re-open the courts with a new process to deal with the most serious cases and then actively undermine that process by blocking enforcement of court orders."
What damage is the government doing to the lettings industry both for today and the future? Will it deter new landlords from entering the industry and cause portfolios to be dumped?
"I am sure that some landlords will now walk away and others will not enter. Those who remain will also adopt increasingly restrictive approaches in regards to tenant choice. I suspect it is more the total lack of consistency from government that is the issue rather than a specific lack of support during Covid. However, the difference in the devolved areas is marked as government there has stepped in with loans to help tenants who cannot afford to pay, dealing with part of the problem. Social house building can help but we should also have (and we need) a flourishing private rented sector as well."
Legally, what is your current rights regarding possession orders? What can you do to help people tied up in such turmoil of rent arrears before / during / after these lock down?
"This is the problem in a nutshell. Landlords have no ability to enforce a possession order as the Lord Chancellor has blocked this by way of a letter. He has no right to do so which is why we are pursuing a judicial review. Landlords and tenants are encouraged to negotiate their situation by the government and representative bodies such as the NRLA. I would entirely agree with that sentiment. It is far better to come to an agreement, even an imperfect one, than enter into drawn out litigation which is likely to be even less satisfying. Sadly, that is not always possible and in those cases the courts should be protecting and balancing competing rights and interests and the government should be allowing for the enforcement of court orders."
If you would like to talk to David about the claim in more detail, or would like further comments then speak to Abbie Ferdinando [email protected]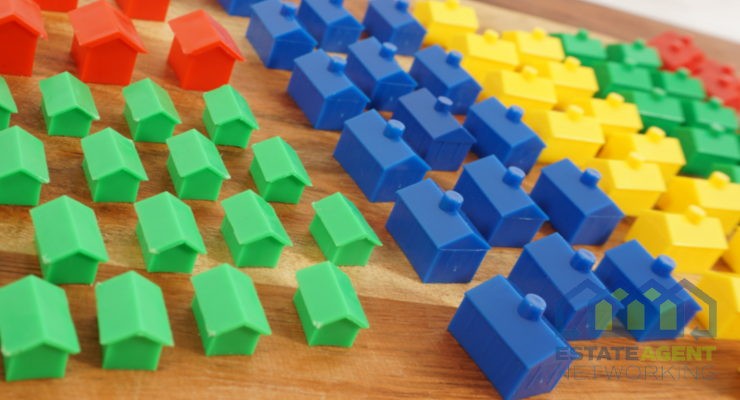 Some people may view being a landlord as an easy way to make money, but there's much more to it if you want to truly excel in this role. The best landlords always go above and beyond to provide comfortable homes for their tenants and make them feel as welcomed as possible. Indeed, to be…
Read More

→