Landlords leaving the industry
A landlord study carried out by Access Legal earlier this month revealed that 1 in 5 landlords will have left the industry in the next two years, the tax break cuts announced  by the government appear to be the main reason for this.
The weight of the media news on buy-to-let has for some time been on  how there needs to be crackdowns on "Rogue Landlords",  how landlords will need to be registered and their properties need to be up to standards according to regulations applied by local councils.
It is not all one way trafiic though, the majority of landlords are decent individuals or companies trying to offer a service in the best way they can, the recent study  by Access Legal reportedly highlighted that UK landlords have to deal with a £9.9 billion bill every year due for unpaid rent arrears and damage to properties, this comes out at an average of £6,600 that landlords are out of pocket every year to cover these costs.
As more and more changes take place to regulate the industry Landlords are becoming squeezed from the point of view of returns on their investment, some landlords are dropping their lettings agents to cut costs. A third of landlords feel the law sides too much with the tenants because of how the recent changes are affecting them with high upkeep costs, cuts to tax breaks, and how the courts deal with tenants who do not pay their rent, not only do landlords in those circumstances pick up the court costs but lose out on the rent arrears.
To see the study in full by Access Legal visit their website: http://www.access-legal.co.uk/legal-news/9bn-lost-rent-arrears-damage-every-year-report-reveals-7665.htm#.VgoyP33LK2k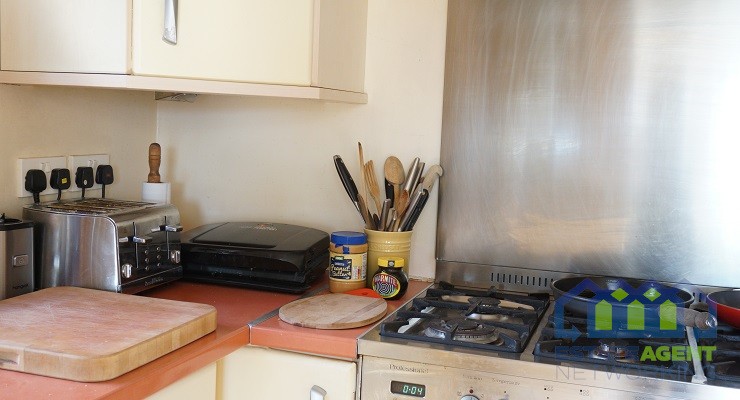 Houses with safety hazards are not desirable, since they endanger the lives of their occupants. The value of your home diminishes if you're your house and property are damaged, including gas appliances. Therefore, all owners, landlords, and tenants have a responsibility to have the appliances they own tested for functionality. Check all of your household…
Read More

→