Landlords slow to register with Rent Smart Wales
With just 6 weeks to go before the deadline for Landlords to comply with the law in Wales, only just about 25% of Landlords are presently registered according to Welsh Government figures.
The Rent Smart Wales scheme will require landlords to be trained in their responsibilities and obligations.
Rent Smart Wales process landlord registrations and grant licences to landlords and agents who need to comply with the Housing (Wales) Act 2014.  In addition they offer training for people who need a licence and authorise other providers to run approved courses which are also suitable for licensing purposes.
The deadline date is 23rd November, just 6 weeks from now. More information available on the Rentsmart.gov.wales wensite click here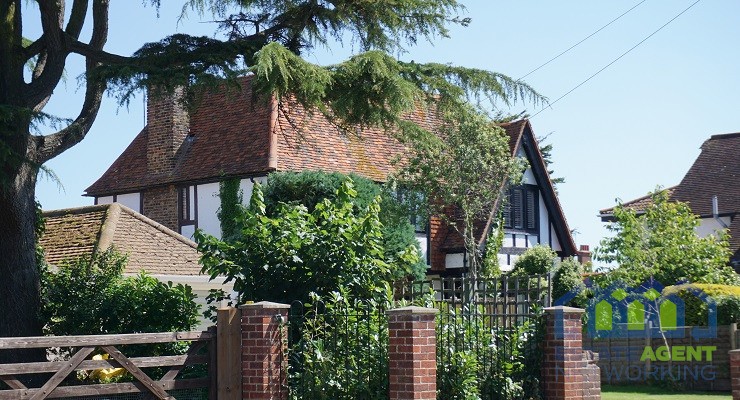 Are you planning to sell your home? Are you buying a home? Whatever the scenario is, there are some things that you need to look after. In case you are selling your house, you have to set the price on the basis of those factors, or you need to ensure that all these things are…
Read More

→