Launch of new (BTL) cashback mortgages
Launched today by The Mortgage Works (TMW) part of the Nationwide Building Society is  a  new selection of Buy-to-Let (BTL) mortgages with £250 cashback and free standard valuations, available to both remortgage and house purchase customers.
Paul Wootton, managing director of TMW, reportedly said: "We have launched new products with both a cashback of £250 and fee-free valuations to the TMW range, in addition to offering a competitive range of rates with varying fees. This will help to support landlords looking to minimise upfront costs.
"The new products will also now provide access to the free standard valuation option for house purchase customers that was previously only available on remortgage. In addition, cashback is a useful substitute for free standard legals option for those remortgage customers who prefer to use their own solicitor."
To to view the full range of mortgage products available at the TMW website click here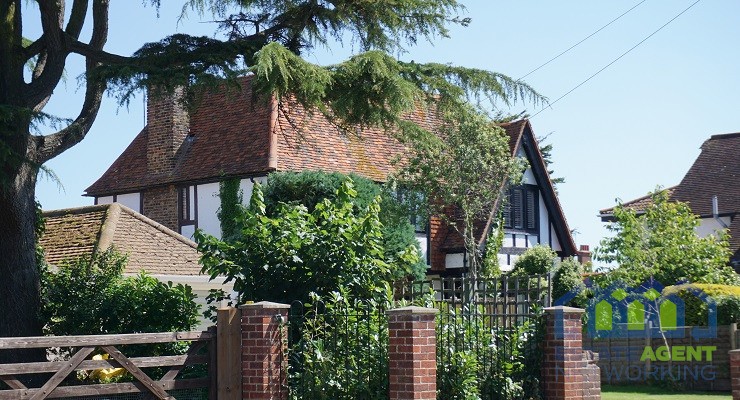 Are you planning to sell your home? Are you buying a home? Whatever the scenario is, there are some things that you need to look after. In case you are selling your house, you have to set the price on the basis of those factors, or you need to ensure that all these things are…
Read More

→