LSL House Price Index September 2015
House Price Index for England and Wales for September 2015 released by LSL Property Services/Acadata
Strongest September for home sales since 2007, driven by activity in the north as supply squeeze stalls sales in the south.
There is a southern resurgence in price growth, with the South East seeing strongest year-on-year riseof any region.
London housing market back on track, with capital recording its biggest monthly price boost since June 2014.
Overall, average house prices across England and Wales have risen £11,500 in the last year, after 42 months of annual growth.
September's monthly price increase takes property values to ninth consecutive record this year, standing at £284,742.

Adrian Gill, director of Reeds Rains and Your Move estate agents, comments: "The speed of house price growth across England and Wales may not be setting the world alight, but it's certainly showing it has stamina. September marks the 42nd successive month of positive annual growth. Typical property prices are now £11,500 (4.2%) higher than a year ago, and house price growth continues to outdo rises in wages and consumer prices. In September the average home value in England and Wales rose to reach £284,742, a healthy £1,231 (0.4%) monthly boost from August, setting the ninth new price record this year.
To see the rest of the comments by Adrian Gill and the HPI report in full visit latest news on their website: http://www.lslps.co.uk/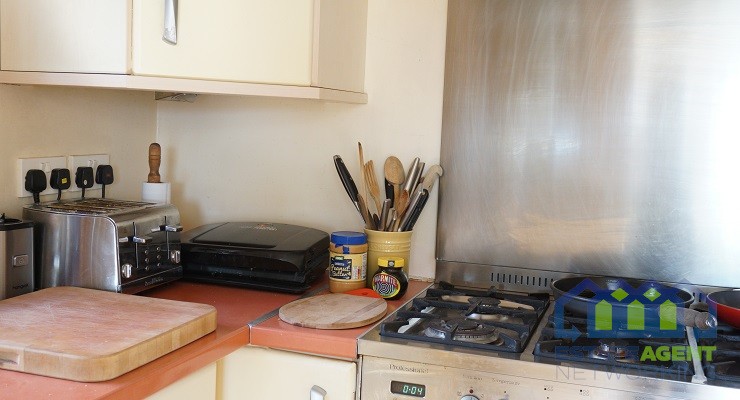 Houses with safety hazards are not desirable, since they endanger the lives of their occupants. The value of your home diminishes if you're your house and property are damaged, including gas appliances. Therefore, all owners, landlords, and tenants have a responsibility to have the appliances they own tested for functionality. Check all of your household…
Read More

→