LSL Property Services / Acadata HPI August
LSL Property Services / Acadata ( England & Wales ) House Price Index for August
House prices see biggest monthly boost for a year.
Average house prices across England and Wales jumped £1,900 in August, the fastest rise seen for past twelve months. This  takes property values to eighth peak this year, standing at £282,816 after 4.1% annual increase.
East Anglia sees the highest rise in prices of all regions, due to a scarcity of properties coming to the market. Overall home sales fall behind 2013 levels for the first time this
year in August, following 14% monthly drop.
The North records strongest activity, with only increase in property sales over the past three months, up 3% year-on-year.
Adrian Gill, director of Reeds Rains and Your Move estate agents, comments: "House price growth now firmly has the bit between its teeth, and August witnessed the strongest monthly boost for a year. Average property values across England and Wales have jumped 0.7% (equal to £1,876)since July, which is the biggest monthly increase seen since August 2014. So far in 2015, monthly price rises had struggled to break above the 0.5%, so this clearly marks a step up in pace, as a shortfall of summer sellers puts buyers in hot contention for properties."
Go to LSLP website for details in full including the rest of comments by Adrian Gill and comments by Peter Williams, Chairman of Acadata and John Tindale, Acadata housing analyst; 
http://www.lslps.co.uk/
.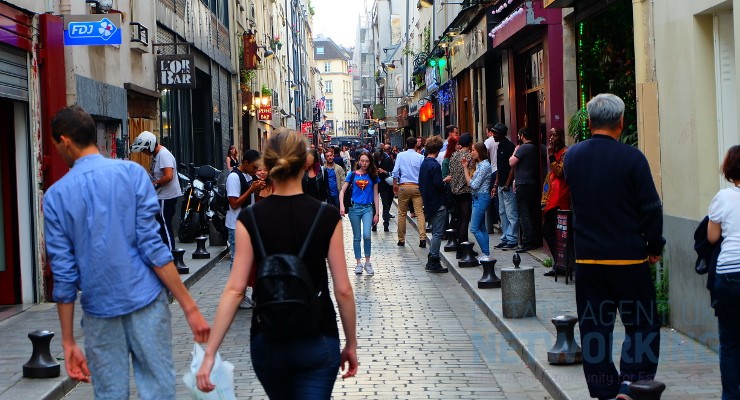 As researchers, innovators and legislators work to improve access, effectiveness, cost, and accessibility of healthcare, the future of healthcare technology is in flux. Healthcare innovation is a key battle in the fight for human longevity. Here we will discuss the leading medical technologies in HIE software that are leading the way towards a brighter future.…
Read More

→