World's Biggest Coffee morning
Its always a pleasure to highlight any agents who organise or take part in any charitable event, this time it is  Ellis Winters & Co a Chatteris estate agent and their charity is Macmillan Cancer Support.
They will be holding a coffee morning on September 25 to raise funds for the charity, the event  is known as "The World's Biggest Coffee morning".
The cake and coffee-filled event will take place at the agency's office on Market Hill in Chatteris from 10am – noon and everyone is welcome.
Organiser Tracy Raine, lettings negotiator with Ellis Winters & Co reportedly said: "This is the third consecutive year that we've held a 'World's Biggest Coffee Morning' event for Macmillan and it's something we look forward to simply because we're all avid cake fans in this office! Every member of the team will be baking a cake in memory of someone they know who has had cancer.
"We're hoping to raise as much as possible so we're calling on anyone living or working in Chatteris to pop in, enjoy a slice of cake (or two!) with us and make a donation to Macmillan."
The story was spotted as a news item  in the Fenland Citizen, let's wish Ellis Winters & Co the best of luck and that their event is well attended.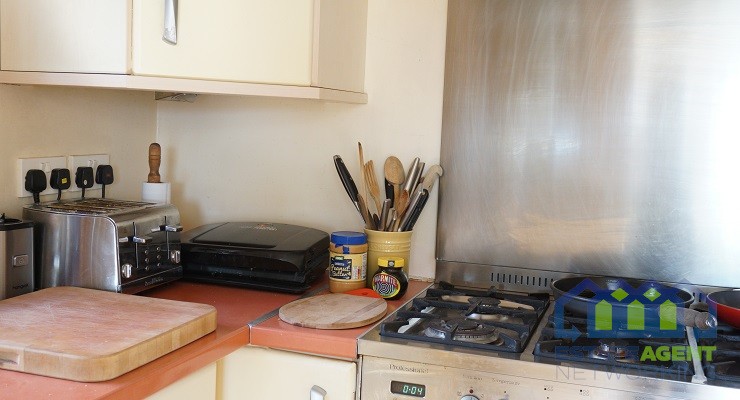 Houses with safety hazards are not desirable, since they endanger the lives of their occupants. The value of your home diminishes if you're your house and property are damaged, including gas appliances. Therefore, all owners, landlords, and tenants have a responsibility to have the appliances they own tested for functionality. Check all of your household…
Read More

→