LSL Property Services AGM yesterday
LSL Property Services plc, a leading provider of residential property services incorporating both estate agency and surveying businesses, held its Annual General Meeting (AGM) yesterday in London.

Market Backdrop as  included in their AGM statement

Market volumes, as measured by Bank of England Total Mortgage and Total House Purchase Approvals, have increased significantly in the first two months of 2016 compared to the same period in 2015. This reflected accelerating Buy-to-Let market activity ahead of the 1 April changes in Stamp Duty, compared to the same period in 2015.
The number of Total Mortgage Approvals for the two months to 29 February were up 25.1% relative to the corresponding period last year, whilst the number of House Purchase Approvals were up 21.0% on the same comparative basis. Although market volumes from the Bank of England are not yet available for March 2016, market estimates indicate very strong volumes in March as completions accelerated still further ahead of the Stamp Duty changes.
We expect that the acceleration of market activity in quarter one caused by the changes in Stamp Duty will soften in quarter two and we have already seen this trend in our April trading.
To viewthe AGM statement in full visit LSL Property Services website click here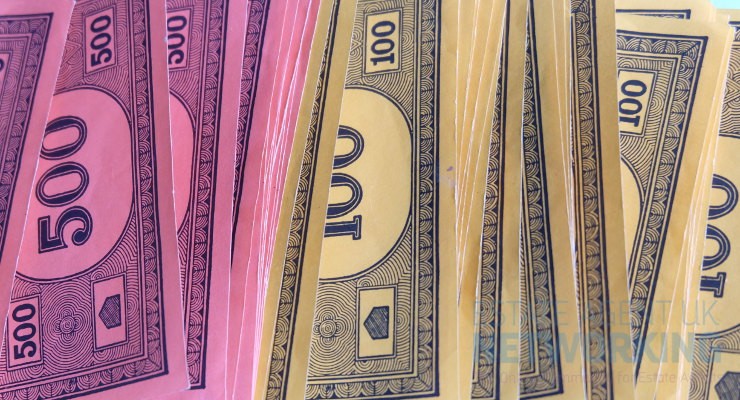 Like many other industries in the world, the UK property market is constantly evolving. Industry players therefore need to keep a keen eye on the key markers that define the state of the industry. As 2022 ushers in new changes and realities, industry players like cash house buying agencies need to arm themselves with current…
Read More

→