Market uncertainty surrounding Brexit has been blamed for a slow in the rate of growth according to Emoov
The  latest research from Emoov has looked at market confidence amongst UK homeowners and if they expected the market to act as it has since the EU Referendum vote, and what they think will happen once we officially leave the EU. They also looked at the state of the UK property market across both the Remain and Leave camps to see where house prices are performing best.
Emoov stated: Since the Brexit vote, house prices have increased across the UK by 9.3%, but market uncertainty surrounding our exit has been blamed for a slow in the rate of growth.
While uncertainty was prevalent amongst 24% having answered that they didn't know, the majority (28%) had expected house prices to climb as much as they have. 21% thought they would have grown by less with just 15% thinking they would have fallen and 12% believing they should have grown by more.
Check out full research results at Emoov
Russell Quirk Founder and CEO , Emoov.co.uk said:
"While Brexit uncertainty may have slowed the rate of price growth it's clear that it isn't causing the Armageddon-like scenario that many have prophesised, based both on historic data and the current majority sentiment of UK homeowners.
"Of course, there is a degree of uncertainty in the market, but this has most certainly been exaggerated and used as a tool to talk the market down for those hoping to swing a second vote. Ironically it's the areas with a Remain majority that have fared worse where house price growth is concerned.
"This could be coincidental, but it may also demonstrate a more business as usual attitude within the Leave majority markets, with those less phased about the implications of what they voted for stimulating both buyer demand and stock levels, while Remain areas are seeing both buyers and sellers still sat on the fence.
"The UK market has overcome far worse then it's current predicament and will no doubt continue exceed expectations once our departure has been confirmed via Article 50."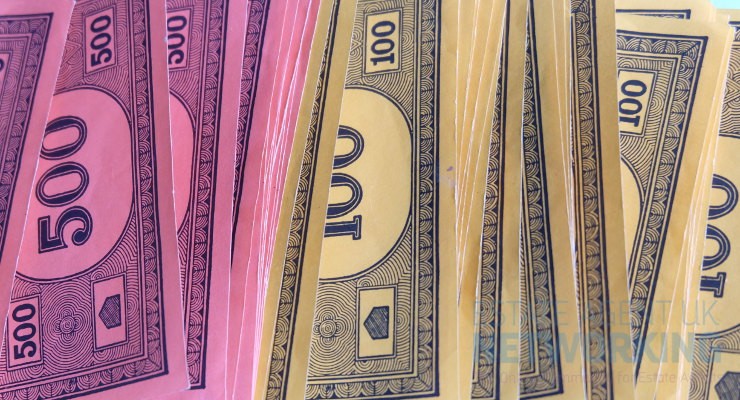 Like many other industries in the world, the UK property market is constantly evolving. Industry players therefore need to keep a keen eye on the key markers that define the state of the industry. As 2022 ushers in new changes and realities, industry players like cash house buying agencies need to arm themselves with current…
Read More

→