Marketing your Estate Agency.
There are loads of ways to publicise your agency.
There are the traditional methods including flyers, newspaper adverts and billboards.
'New age' ways such as social media, blogging and email marketing.
But one of the most powerful ways to highlight just how good your agency is at what it does is often one of the most overlooked and dismissed by agents.
It's simple, if you think your agency is good enough start entering awards.
Not just industry awards but local ones too. Independent agents I speak with are often put off by entering awards which see them go up against the 'big boys and girls'.
To quote the wise words of Mr Miyagi in the Karate Kid movie 'Fear not Daniel San.' And remember Daniel bashed up kids who were much bigger than him.
Just last week I was working on a news release for a client who had been shortlisted as one of the best new businesses in their county. It wasn't organised by a property related organisation but by a healthy local chamber of commerce.
As expected the release got covered by the local media and the double whammy is if this client wins we get a second bite of the PR cherry by sending the media a ' New Local Business wins Award.'
A client with some very environmentally friendly beliefs entered a sustainability awards contest and came third gaining local and regional publicity in the process.
It's not just the press coverage that entering and doing well in awards can bring it's also the marketing and PR plus points you gain.
I've won awards for my journalism and work as an editor and being able to bang the drum about being an award winner has definitely helped my bottom line and credibility. (The photo which accompanies this blog is me collecting the Best New Magazine Editor at the National Magazine Publisher's Conference in 2012.)
Being externally recognised for being good is great for your business and also creates a positive vibe among your team.
Here are three easy tips to take on board if you are entering awards.
Once you've found an awards competition you want to go for find out when the deadline for entries is. Sounds obvious but too many people leave it to the last minute and rush their submissions.
Many competitions highlight what previous winners did to stand out. Knowing exactly what the judges are looking for will help your entry have a much better chance.
Just go for it. You might think your chances of winning are slim but one thing is guaranteed – if you don't enter your hopes of picking up an award are zero.
So good luck and if you need any advice give me a shout.
Here's to your next instruction.
Jerry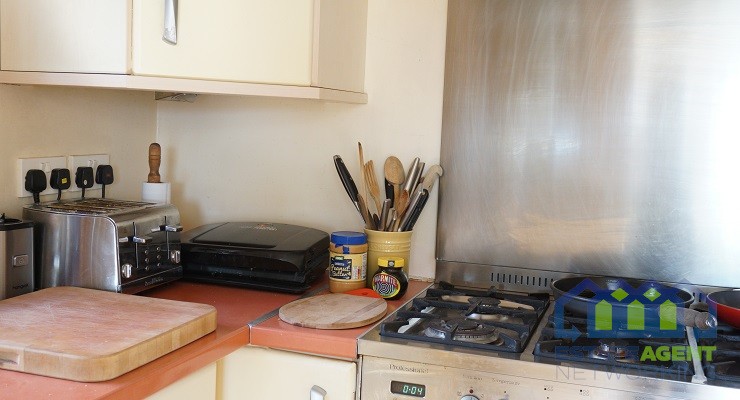 Houses with safety hazards are not desirable, since they endanger the lives of their occupants. The value of your home diminishes if you're your house and property are damaged, including gas appliances. Therefore, all owners, landlords, and tenants have a responsibility to have the appliances they own tested for functionality. Check all of your household…
Read More

→