Middle East investors not put off by "Brexit"
The possibility of Brexit does not appear to persuade  Middle East investors away  from choosing London as their preferred destination when it comes  to investing in property in the Capital.
A joint survey conducted by estate agency Cluttons and YouGov of 127 high net worth investors from Saudi Arabia, UAE, Qatar, Bahrain, Oman and Kuwait revealed that London was the most preferred city of 196 worldwide locations to invest in real estate.
Around 11 per cent of investors ranked the capital as their top global investment location, followed by New York, with five per cent, and Singapore, with four per cent.
Wealthy Iranian buyers are expected to join the ranks of other Middle East investors and become significant players in the London luxury property market after the lifting of sanctions, according to research. The number of Iranian buyers looking for homes in London over the next two years are expected to  rise by 25 per cent according to Rokstone, an Iranian-owned London estate agent.
The capital's population is rising rapidly, expected to hit 10m by 2030, and a spate of major infrastructure improvements, including Crossrail 1 and the Thameslink and Northern Line extensions are opening up communities right across London's emerging neighbourhoods.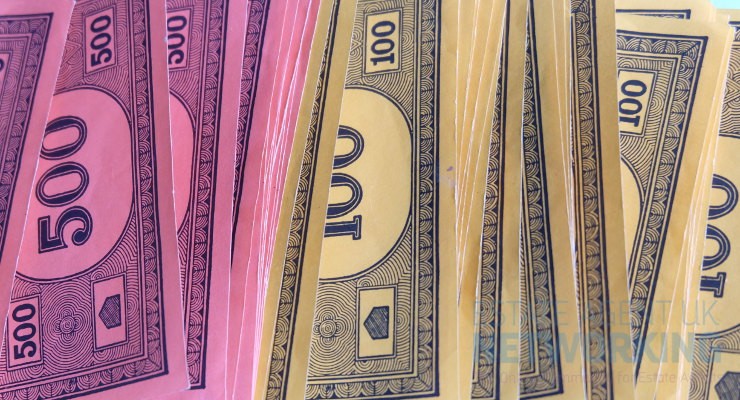 Like many other industries in the world, the UK property market is constantly evolving. Industry players therefore need to keep a keen eye on the key markers that define the state of the industry. As 2022 ushers in new changes and realities, industry players like cash house buying agencies need to arm themselves with current…
Read More

→