Mobile is everything…what will be your next mobile device?
Planning your next mobile device purchase?  It's that time when all of the tech and device manufacturers start to make their product announcements for the forthcoming year.  For those of us that love tech, we can find out what to expect from new mobile devices and how they might help us in our everyday lives.
Many new announcements were made last month at the world's leading mobile technology show (Mobile World Congress) in Barcelona, where everything from virtual reality, new handsets and ingenious app ideas, to 3D printing and privacy protection were on display.
Companies were showcasing first-hand how mobile-connected products are transforming our personal and working lives.  Specialist exhibition areas presented cutting-edge tech in Mobile Health, Near Field Communications, Apps, Green Technology, Internet of Things and Wearables, and nearly 40 countries and territories from around the world showcased innovative companies and ideas.
Virtual reality was one of the leading technologies at the show. Facebook's Mark Zuckerberg was pledging his support for the Samsung Gear VR, a virtual reality headset for the Galaxy line of smartphones which is partly powered by Oculus (owned by Facebook).  Facebook has even created a new "Social VR team" that will focus entirely on exploring the future of social interaction in virtual reality, so we can only expect this area to grow, from a business and personal point-of-view.
What will these developments mean for the property world over time – perhaps truly virtual property tours, conducted by the agent, with both the agent and the potential buyer virtually present in the property?  For those that are time poor, why make the trip to view a property in person when you can explore the property and the area from the comfort of your living room?  Also what could this mean for the ongoing high street versus online agent debate?
Other innovations could also have an impact on the property market. Arguably one of the most exciting announcements of the year so far, LG's G5 is expected to be one of the most popular Android devices of 2016. The G5 will be a big step-change in design as it will be the first modular handset, with a high-quality Quad HD display, dual rear camera, and a metal body with a removable battery.
A new line of bolt-on accessories will launch for the G5, including a virtual reality headset, a 360 camera and bolt-on accessories like the LG Cam Plus and the LG Hi-Fi Plus.  What could this mean for the property world? Well the LG Cam Plus bolt-on provides better grip, plus a shutter button and video button, with an analogue zoom dial.  So it could provide the perfect answer for taking high quality property photos, without the need for a cumbersome and expensive digital SLR.
Other mobile announcements included:
Samsung announced Galaxy S7 and S7 Edge, bringing back two of Galaxy S5's features – water resistance and expandable memory – and Samsung Gear 360, a camera that lets users record 360-degree video and then play it back using a virtual reality (VR) headset
Sony revealed new smartphones, the Sony Xperia X and XA, that feature 5-inch curved-glass displays, improved camera software and claimed 2-day battery life; and Xperia Ear wireless earpieces – a new type of earpiece that can be connected to a smartphone and is designed to become an in-ear personal assistant
HTC unveiled its Vive VR headset and launched three new mid-range phones – HTC Desire 530, 630 and 825
HP is betting on its massive Elite x3 smartphone, which runs Windows 10 mobile, and is aimed at business users
And not forgetting Apple.  If rumours are to believed, Apple will hold its next special event 21 March 2016, where it'll unveil two highly-anticipated new products: the iPhone 6c and iPad Air 3, along with a few new Apple Watch accessories.  It's likely that iPhone 6c (or iPhone 5se) will have a 4 inch screen, and may appear to be similar to the iPhone 5s, but with curved cover glass similar to the iPhone 6s.
Virtual reality seems to be the big bet that all the manufacturers are banking on, but is it just a fad?  Just what this future world means for the property industry only time will tell, but there are certainly exciting developments ahead…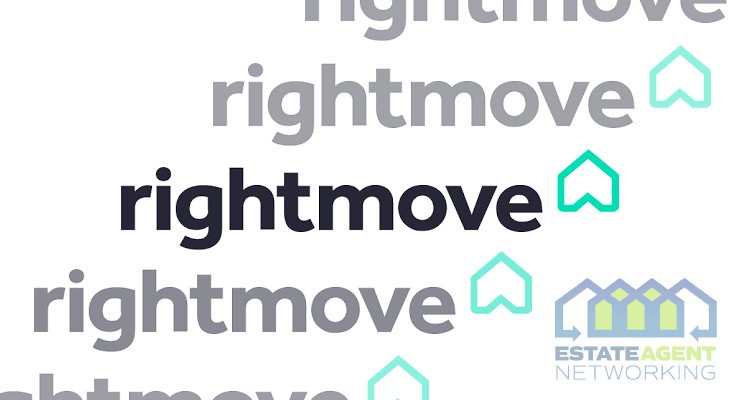 Rightmove predicts that average new seller asking prices will be 1% lower nationally by the end of 2024, as the market continues its transition to more normal levels of activity following the frenetic post-pandemic period.  Motivated sellers are likely to have to price more competitively to secure a buyer in 2024, and agents will work…
Read More

→