It was only recently that SNP business spokewoman Michelle Thomson was suspended from the party after it emerged that police were investigating allegations that her property dealings potentially involved mortgage fraud, she reportedly said that she was looking forward to being cleared of any wrong doing and pledged to co-operate with the Police Scotland probe.

Police sources emphasised that Ms Thomson was not currently subject of an investigation personally, her solicitor, Christopher Hales, was reportedly struck off following his role in 13 deals closely related to Ms Thomson in 2010 and 2011, after he failed to provide key information to mortgage providers which is required as a safeguard against fraud.
The First Minister Nichola Sturgeon immediately faced questions over whether she knew about her MP's background before she was approved as an SNP candidate. Miss Thomson reportedly built a portfolio of properties worth around £1.7 million, often by negotiating cut-price deals with homeowners.
A police probe was launched on the instructions of the Crown Office after the findings of the tribunal were formally passed on in July.
Following on from the above there is now another issue which has surfaced concerning the SNP which has been described as "a hugely serious one" and demands full investigation. The SNP's chief executive, Peter Murrell, has been reported to the Electoral Com­mission over claims that he tried to gain an unfair advantage for the "Yes" campaign ahead of the crucial vote last year.
The claims centre on suggestions that Ms Sturgeon's husband was helping a group called Business for Scotland (BFS), a pro-independence group headed by under-fire SNP MP, Michelle Thomson.
Anyone officially involved in the referendum had to formally register with the Electoral Commission which then set limits on how much they could spend, while also barring individual groups from working together.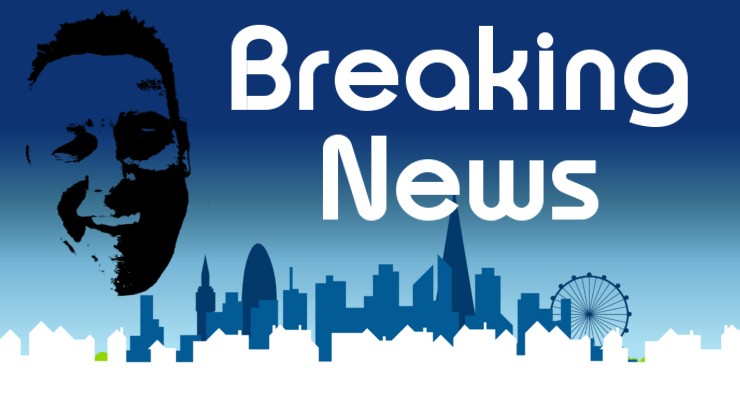 Daily bite-sized proptech and property news in partnership with Proptech-X. nurtur.group continues to strengthen its leadership team With my non-journalist hat on, and to ensure complete transparency, I also hold a position as a non-executive director at nurtur.group – AS Following the recent acquisition of BriefYourMarket, proptech supplier, nurtur.group has announced that Damon Bullimore…
Read More

→