Mortgage arrears at lowest levels since records began according to UK Finance.
Latest UK Finance  Mortgage Arrears and Possessions Update released yesterday 10th May 2018 for the first quarter of 2018 headlines 'Mortgage arrears at record low in Q1 2018.'
The update revealed: 1,200 homeowner mortgaged properties were taken into possession in the first quarter of 2018, unchanged from the same quarter of the previous year.
Jackie Bennett, Director of Mortgages at UK Finance, commented:
"The number of mortgages in arrears is at its lowest level since records began while possessions remain at a historic low.
"This has been helped by low interest rates and lenders supporting borrowers through periods of temporary financial difficulty wherever possible.
"However, the recent change to Support for Mortgage Interest (SMI) from a benefit to a loan, as well as potential pressure on households from a future base rate rise, risk causing a reversal of this trend as the year goes on.
"Only a small minority of those eligible for the SMI loan have taken it up so far. Lenders will proactively help borrowers in receipt of Support for Mortgage Interest (SMI) to see if there are other ways to make up their payments if they do not want to take out the loan.
"As ever, customers should not hesitate to contact their lender if they anticipate any payment problems and want to discuss what options are available.  Repossession is always a last resort."
Read the UK Finance Mortgage Arrears and Possessions update 10th May 2018 in full click here.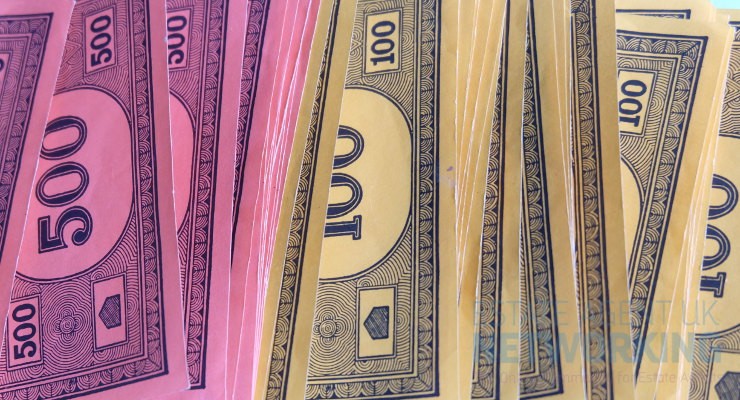 Like many other industries in the world, the UK property market is constantly evolving. Industry players therefore need to keep a keen eye on the key markers that define the state of the industry. As 2022 ushers in new changes and realities, industry players like cash house buying agencies need to arm themselves with current…
Read More

→