Mortgages now at their most affordable level in a decade according to Halifax
Mortgages in the UK have reached their most affordable level in a decade, according to new research from Halifax.

The latest Halifax Affordability Review reveals that homeowners spend less than a third of disposable income on mortgage payments, the lowest affordability in 10 years since market peak of 48% in 2007.
The significant improvement in affordability since 2007 has been driven predominantly by historically low mortgage rates, despite the first base rate rise in a decade last November according to Halifax.

Andy Bickers, Mortgage Director at Halifax, said: "This is a real boost for both those who already have a mortgage and those preparing to take their first step on to the property ladder. Improved mortgage affordability has been a key factor supporting housing demand and helping to stimulate the modest recovery that we are currently seeing.
"In recent months we have seen the number of first-time buyers and homemovers purchasing a home with a mortgage bounce back towards 2007 levels, and mortgage payments becoming a much smaller proportion of disposable income across most of the country will also support a heathy market with more choice and opportunity for buyers/borrowers."
Read the latest Halifax press release 17th March 2018 'Most affordable mortgages in a decade' in full click here.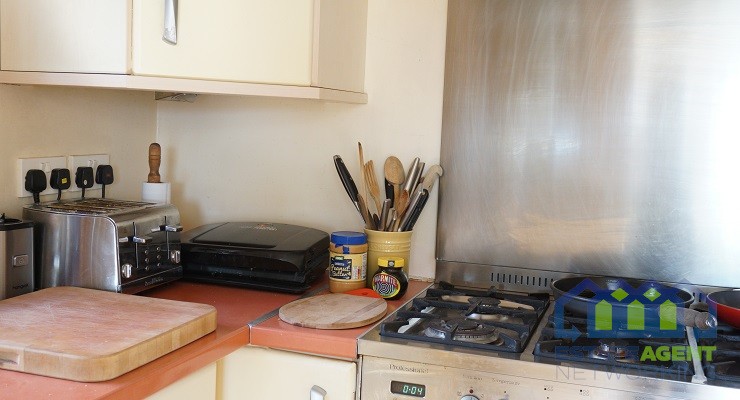 Houses with safety hazards are not desirable, since they endanger the lives of their occupants. The value of your home diminishes if you're your house and property are damaged, including gas appliances. Therefore, all owners, landlords, and tenants have a responsibility to have the appliances they own tested for functionality. Check all of your household…
Read More

→