NetAnAgent Nets Six Figure Investment:
Netanagent – a free price comparison website for estate agents – is set to enhance its offering to UK customers after attracting a six-figure investment from a South West business angel.
Bath-based property developer Chris Bamford has acquired a significant share in Netanagent, which compares estate agents and helps those involved in the selling and renting of properties get the best service and most competitive rates.
Visitors to www.Netanagent.com enter details about their property and then review the best fees and services offered to them by local and online estate agents. After comparing proposals, they simply select the one which best suits their needs.
Chris will become a director of Netanagent, which was launched in 2012 by Alexander Thorpe, Josh De Haan and Lloyd Nicholson-Taylor.
In addition to benefitting from Chris' commercial experience, Netanagent will embark on a targeted digital and media advertising campaign aimed at increasing its visibility in the domestic property market.
Chris was also able to receive a significant tax refund by ensuring his investment qualified under the Enterprise Investment Scheme (EIS), the Government-backed initiative which offers generous tax reliefs to individuals and certain trustees investing in smaller, unquoted companies.
The investment transaction was led by company commercial partner Alex Pyatt at leading commercial law firm Thrings, who provided Chris with ongoing legal advice, including the drafting of the investment agreement and bespoke articles of association.
Advice on the complex rules around EIS came from Thrings' Malcolm Emery, a dual qualified chartered tax adviser and solicitor, who advises individuals, private companies, corporations and trustees on legal, tax and succession matters.
Chris Bamford said: "The popularity of price comparison websites has grown enormously in recent years, with an increasing number of consumers enjoying being able to find reliable information on commoditised services quickly and conveniently. As such, a company disrupting the estates agency market provided a strong investment opportunity, especially taking into account its extraordinary growth."
Alex Pyatt added: "In the three years since its launch, Netanagent has become the leading UK estate agent comparison site, providing homeowners with comprehensive marketing proposals from local and online estate agents. Chris' investment means the business is well-set to further enhance its position in the property market.
"Thrings is very pleased to have acted on Chris' behalf, not only by helping to document his investment but also ensuring it met the necessary EIS qualifying conditions. We very much look forward to continuing our relationship with Chris and wish him and the other shareholders at Netanagent every success in the future."
News article from Thrings Solicitors. Full article here.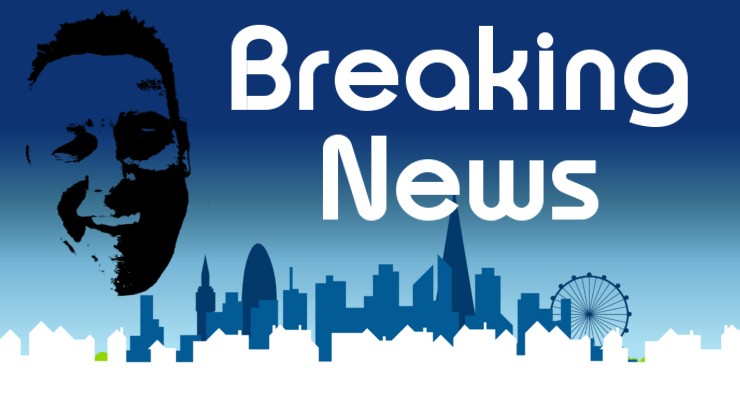 Daily bite-sized proptech and property news in partnership with Proptech-X. nurtur.group continues to strengthen its leadership team With my non-journalist hat on, and to ensure complete transparency, I also hold a position as a non-executive director at nurtur.group – AS Following the recent acquisition of BriefYourMarket, proptech supplier, nurtur.group has announced that Damon Bullimore…
Read More

→