Better month for first time buyers
The National Association of Estate Agents stated in its April Housing Report that first time buyers represented approximately a quarter of house sales during  that month, that is an increase on March when the figure for first time buyers was 22% compared to the 26% in April.
Over half of member agents expect house prices to continue to rise over the next five years which could further put the squeeze on first time buyer.
The report also stated that in the build up to the General Election, demand in April remained similar to the previous month with 344 house hunters registered per branch (343 in March), whilst supply decreased from last month, with just 43 houses available per member branch (48 in March).
Mark Hayward, managing director, National Association of Estate Agents (NAEA) reportedly says."The market is notoriously tough for first time buyers; house prices continue to increase and lenders have tight and restrictive lending criteria. Whilst this month's figures are positive and a step in the right direction, I'd like to think that with the help of 200,000 new starter homes and the Help to Buy ISA, first-time buyers will be given even more help to get their foot on the ladder; however these things may take time to come to fruition."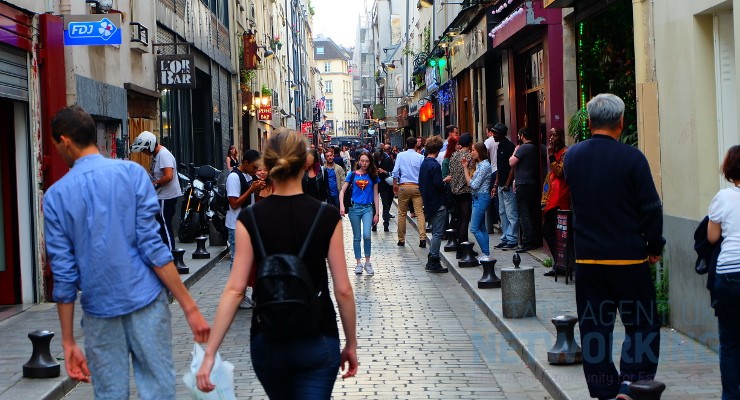 As researchers, innovators and legislators work to improve access, effectiveness, cost, and accessibility of healthcare, the future of healthcare technology is in flux. Healthcare innovation is a key battle in the fight for human longevity. Here we will discuss the leading medical technologies in HIE software that are leading the way towards a brighter future.…
Read More

→