Newspaper Advertising is Dead – isn't it?
Newspaper advertising is a waste of time.
A grid of properties will not help you sell or let more properties and it won't help you get any more listings.
Vendors and landlords expect their property to be in the newspaper – even though they don't use the newspaper themselves to search for property – but you can persuade them otherwise.
So, newspaper advertising is dead. Er . .. maybe?
This agent, according to Rightmove, sells the most properties in Leicestershire .. this agent also has a weekly half page editorial article in the Leicester Mercury newspaper (circulation of 45,000 copies) about the Leicester Property market – and the newspaper editor loves it .. as it is news about the local Leicester Property market.
He doesn't put properties in a grid – that is what agents did 20 years ago.
But here is the problem .. he is too busy listing and selling properties to write articles like this.
…that is why he has outsourced the writing to a ghostwriter to write a different article each and every week – specifically about the Leicester Property Market .. Look at the examples below. Read them and you will see they are highly detailed. Now you are not from Leicester – you will find uninteresting, but what if someone ghostwrote articles like this about your town with your picture? How would that make you look? It would make you look like you knew what you were talking about, make you look like the 'Property Expert' you know you are … but here you are proving it.
…. but here is an even bigger thought … What if your competitors had their picture there instead?
Read them .. look at them .. right mouse click the images and open up the images and read them.. really read them … if you have the time to write themselves .. write them yourself  – you don't need me … but if you haven't got the time …..
.. and if you want a chat about having these ghostwritten articles for you and your town – drop me a line on [email protected]
They don't cost as much as you think either – but remember, we can only work for one agent in one town writing these articles.
If you are a Negotiator or Valuer and your boss keeps banging on about more stock – show this to your boss – send them a link to the article  – many brownie points for you and I guarantee you – more stock for you and better bonus/commission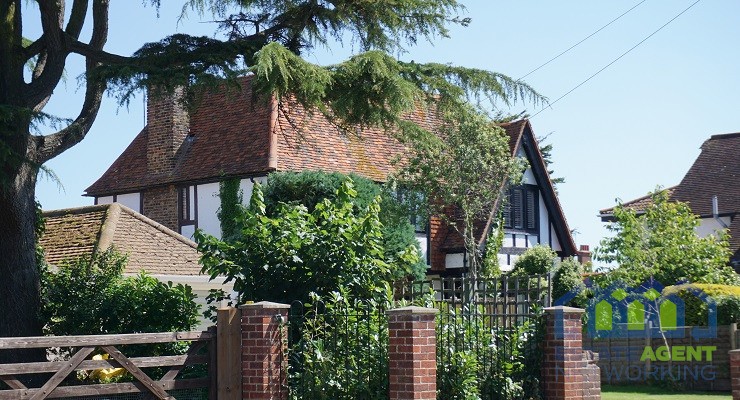 Are you planning to sell your home? Are you buying a home? Whatever the scenario is, there are some things that you need to look after. In case you are selling your house, you have to set the price on the basis of those factors, or you need to ensure that all these things are…
Read More

→