NLA RESPONDS TO SHELTER'S 'LAW-BREAKING LANDLORDS' CLAIM
Responding to Shelter's findings that a million renters are victim to law-breaking landlords, Richard Lambert, Chief Executive Officer at the National Landlords Association (NLA), said:
"We believe that no one should have to put up with a criminal landlord, but a lack of enforcement and prosecution from councils means that  it's way too easy for the unscrupulous to get away with this kind of behaviour.
"These figures highlight serious issues that are simply unacceptable but our research with tenants* shows that 82 per cent say they are happy with their current landlord. Furthermore, Shelter's figures show the vast majority of landlords to be law abiding.
"But it's not just a one way street: three in 10 landlords in the UK** – approximately 600,000 – say they have been either verbally or physically abused by a tenant before.
"What's important is that anyone who is harassed, abused or subject to what they believe to be illegal behaviour seeks immediate advice and reports the matter to the police and relevant authorities".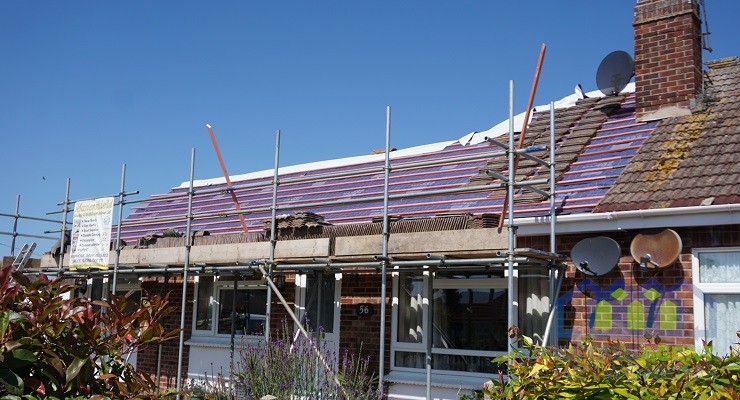 Similar to the external face of your house walls, your roof is also constantly exposed to the external environment — which includes everything from harsh sunlight, rain, debris, and even insects. The purpose of the roof is to protect you from the impact of all those things. This exposure leads to severe wear and tear…
Read More

→