According to analysis by My Home Move, the UK's leading provider of mover conveyancing services, it show that homes change hands more often in the south as they do in the north, every 16 years in the South East, compared to every 22 years in the North East.
Shorter periods between new owners is seen as a sign of a healthy property market
Doug Crawford, CEO of My Home Move, comments: "Homes in healthy property markets change hands often, as people move up the housing ladder or move to new areas for jobs or a change of lifestyle. Our research reveals a striking regional trend moving from the South coast up the country, with homeowners in the South likely to move much more frequently than those in the North, who tend to stay put for longer. England has a two-speed house market, which reflects its two-speed economy. The stronger job market and higher incomes in the South mean that people buy and sell homes more often than in the North.
"Interestingly, it's not just the South East that has a relatively healthy number of homes changing hands: the West Country is also thriving. Regional towns like Exeter, Bath and Bristol have vibrant housing markets and the region as a whole also benefits from people moving there from other parts of England for a slice of the 'good life".
More details can be seen on their website: http://myhomemove.com/news/property-market-sees-average-home-change-hands-most-frequently-in-london-and-the-south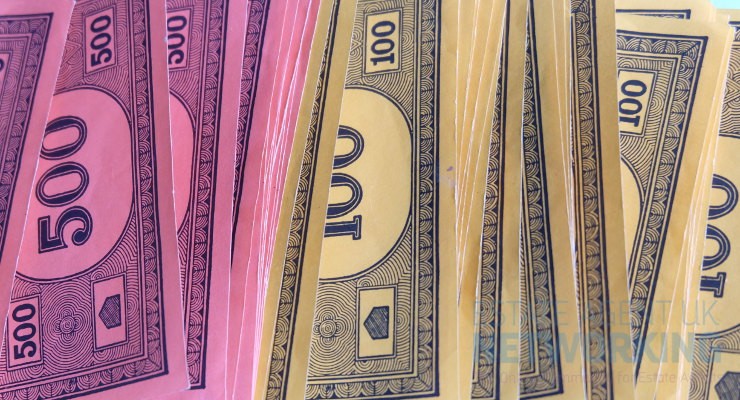 Like many other industries in the world, the UK property market is constantly evolving. Industry players therefore need to keep a keen eye on the key markers that define the state of the industry. As 2022 ushers in new changes and realities, industry players like cash house buying agencies need to arm themselves with current…
Read More

→