One third of private renters are worried they will have to move home in the next year according to Generation Rent
One third of private renters are worried they will have to move home in the next year, according to a new Survation poll commissioned by Generation Rent.
In a recent blog from Generation Rent posted by Dan Wilson Craw it mentions: 'With home ownership unaffordable and council housing unavailable, private renters are living longer in a tenure that wasn't designed to provide long term homes. The constant threat of your landlord deciding to sell up or move back in means that you have none of the stability that a home is supposed to provide.'
The blog states: In England, 19% of households now live in private rented housing, rising to 25% among families with children. Outside of a fixed-term tenancy, a private landlord can evict the tenant with two months' notice and without needing a reason.
Generation Rent is calling on the government to provide meaningful security for tenants who meet the terms of their tenancy:
Landlords should give a valid reason for taking back a property – this would help prevent revenge evictions which are used to intimidate tenants, and is already being introduced in Scotland.
Landlords should pay the tenant's moving costs if they are forced to move without being at fault – this would encourage landlords who wanted to sell up to sell to another landlord with the tenants still living in the property.
Landlords should not raise rent by more than wages are rising – this would help tenants plan their finances and stop landlords from forcing tenants out by raising the rent.
Read the recent blog 3rd November from Generation Rent in full click here.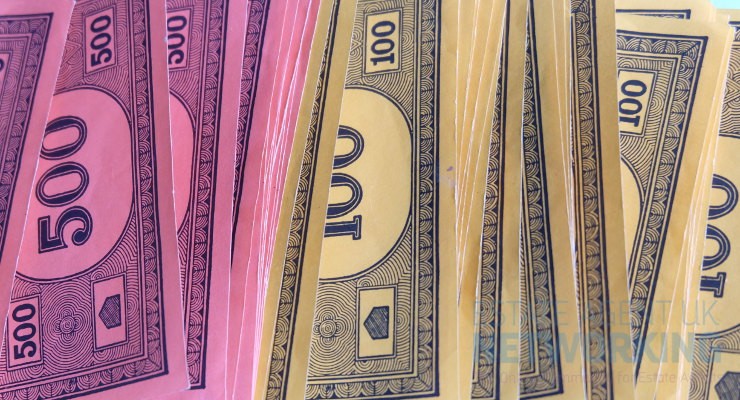 Like many other industries in the world, the UK property market is constantly evolving. Industry players therefore need to keep a keen eye on the key markers that define the state of the industry. As 2022 ushers in new changes and realities, industry players like cash house buying agencies need to arm themselves with current…
Read More

→