We are never short on news when it comes to claims and counter claims on numbers re the three "most in the news"  online portals, Rightmove, Zoopla and Onthemarket, it can be said OTM have not as yet really proved themselves long term in the sector as they only just launched at the beggining of the year, they were launched in a bid  to challenge  both Rightmove and Zoopla to be the main portal of choice when searching for a property at the same time maintaining a reasnable cost structure for agents.
Only this week  Zoopla came out and said that numbers of agents who left  to trial OnTheMarket have now returned, also saying that the launch of OTM in January had barely affected its own audience. Zoopla claim that according to their own  data and that of hitwise, traffic to their own site has been on average (from the end of January) more than 25 times greater than OTM's.
Onthemarket were quick to dismiss these claims and were happy to thow out figures in retaliation, they made a point of stating that their own portal traffic grew in March with more than 1.5m unique visitors, they also anticipate continued strong growth in consumer usage.
Rightmove appear quietly confident and have been given a boost by investors in the stockmarket as their share price continues to improve, albeit they are at present operating a buy back program, nevertheless a strong share price is certainly a vote of confidence. Zoopla is also seeing its share price rise but for how long as shorts have now been placed on the stock by four different fund managers, this is usually done when there is expectation that the share price will drop. The stock market is not  a perfect science and investors can get it wrong, share price does not always reflect the performance of a company, so we will sit and wait and see how each of them perform going forwards..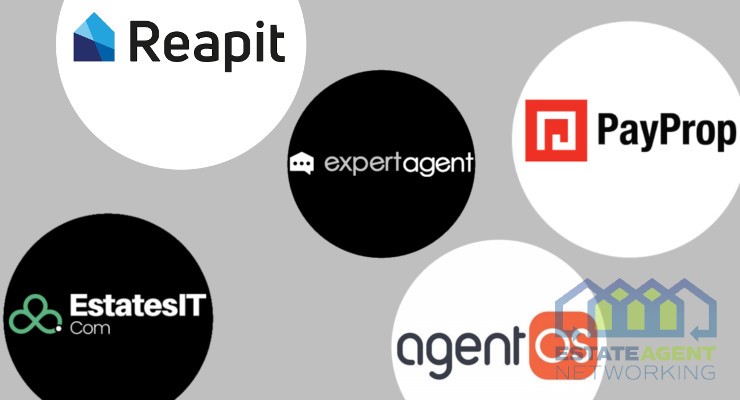 Being a successful landlord requires a good relationship with your tenant, ultimately you want your property to be treated well, get paid on time and build long term relationships. Management of property has come a long way in recent years especially since the internet and certainly thanks to management software and apps. Today there are…
Read More

→