Online vs High St Agents – Why the online agents are missing a trick.
Why are online agents are missing a trick?
Ten years ago, if you didnt advertise in the local newspaper, you could forget being an estate agent, you simply had t be there.
Nowadays, half of all agents don't even advertise, and when you ask them, have you lost any business, they invariably always say to me No.
So online agents, your big thing is no premises … does it matter .. not really, not many buyers and tenants pop their head round your door (be honest they don't) . I honestly believe it, but the Online vs High Street argument is like taking coals to Newcastle.
Landlords and vendors don't really care, they just want their property let/sold …. all you agents want is the free val/market appraisal to be given a chance to pitch for the business and thus a fighting chance of listing the property.
It is true, High Street agents have solidity, a premise you can touch and feel. Those High Street Agents invest in bricks and mortar, together all those expensive colleagues to pay for, all assets and it is something significant, and it lasts. …. or does it?
You see, armies of entrepreneurs are trying to build online estate and lettings agency, because it just seems so easy to open up a online estate and lettings agency.
But you know what they say ….Easy come, easy go.
Entrepreneurs are using the internet as delivery method to sell letting and estate agency services, they want to build an asset, their online agency, that will become a cash cow and maybe sell it on in the future … Both online and High Street agents are building up assets … so no difference there except for one ….. . that asset is online.
Even if you open up an High Street office and employ staff, that wont bring in the business (we all know agents who have opened then closed their doors within a year.
So, let me get to my point, if you are an agent, be you online, be you hybrid (Purplebricks) or be you High Street, only one thing will get you more free valuations / market appraisals (which is the Oxygen of our industry) .. TRUST
Note I didn't mention cheap fees – just trust… why do you online agents use that as your USP .. cheap is most certainly isn't the path to building an asset .
Even more important in the online arena is that the asset you need to build, your digital asset in fact, all that matters is trust.
This is how people build trust .. First people need to aware of you, after they are aware of you, people need to interact with you, but both (awareness and interaction) mean nothing if they don't lead to permission and trust. Once you have permission and trust, you have an asset, an online asset called the privilege of connection. For those of you who like lists ..
Awareness first
Interaction second
… and then, most importantly … Permission and Trust
Look back at the post I wrote a few days ago, where 30 landlords rang in to one agent to ensure they still received the newsletter about the local property market … that is the privilege of connection.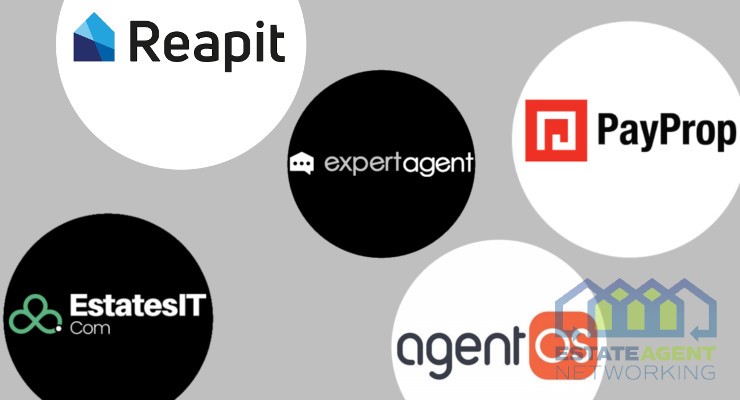 Being a successful landlord requires a good relationship with your tenant, ultimately you want your property to be treated well, get paid on time and build long term relationships. Management of property has come a long way in recent years especially since the internet and certainly thanks to management software and apps. Today there are…
Read More

→