Only a dozy estate agent would ignore this
If you are reading this I've two things to say.
Firstly an apology – The subject line wasn't aimed at you. You're obviously not stupid.
Secondly – There's a method in my rudeness – The same subject line was used by me two years ago and the email open rates went through the roof. It was like I was offering the key to access clean and fresh toilets at Glastonbury.
Why? Because it grabs the attention and is aimed directly at my target audience – estate agents.
Headlines and subject lines have never been more important in grabbing a reader's attention. We all have 1001 distractions within the course of an hour.
Relentless demands on our time and precious energy resources. We dismiss instantly anything that doesn't hit the sweet spot.
The headlines and subject lines you use in your communications to your audience, whether you use digital or print methods, need to arouse curiosity straight away.
Too many agents send out newsletters that are titled Our Summer / Winter Newsletter etc – it's a step in the direction of making your brand sound bland.
The reader is left thinking 'so what, what's in it for me? Why should I give you MY time?'
There's a different way of doing it.
With a little creativity and courage there's no reason why your subject lines or headlines can't grab that most valuable of any of a person's resources – their time.
Now I don't encourage the semi confrontational approach of the subject line used here.
Instead try asking your audience a question such as – Is this the reason your property hasn't sold? Then write up an article about ten reasons houses stick on the market.
If you are sending out a digital newsletter go for a summary of what's inside – Great local days out (don't just use your newsletters to sell – remember help before hype), fancy a £2000 family home (if you were running a historical piece about the local market in the 1930s) and win yourself a slap up family meal (many people love a competition and this gets them reading.)
So rather than 'Re: Our Summer Newsletter' you've got a subject line of:
Great local days out, fancy a £2000 home? Plus win yourself a slap up meal.
I know which of the two options I'd be more inclined to open.
Also look outside of the industry for inspiration. Innocent Drinks, Paddy Power betting and Virgin Media (although only sometimes) create some cracking headlines / subject lines in their communications.
Thanks for reading and here's to your next instruction.
Jerry.
PS: There are still some postcodes available for my Blog in a Box packages at a discounted rate. To find out more ping me an email at [email protected]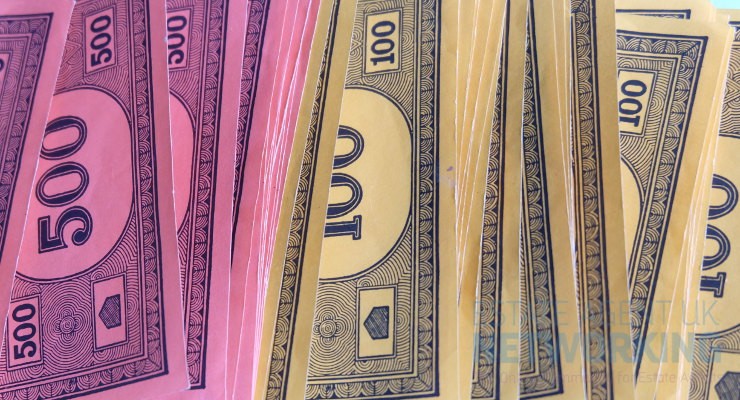 Like many other industries in the world, the UK property market is constantly evolving. Industry players therefore need to keep a keen eye on the key markers that define the state of the industry. As 2022 ushers in new changes and realities, industry players like cash house buying agencies need to arm themselves with current…
Read More

→