(ONS) House Price Index January 2016
Statistical Bulletin from The Office for National Statistics (ONS) released yesterday.
House Price Index. January 2016. Main findings:  UK house prices increased by 7.9% in the year to January 2016, up from 6.7% in the year to December 2015.
House price annual inflation was 8.6% in England, -0.3% in Wales, 0.1% in Scotland and 0.8% in Northern Ireland.
Annual house price increases in England were driven by an annual increase in the South East (11.7%), London (10.8%) and the East (9.8%).
Excluding London and the South East, UK house prices increased by 5.1% in the 12 months to January 2016.
On a seasonally adjusted basis, average house prices increased by 0.9% between December 2015 and January 2016.
In January 2016, prices paid by first-time buyers were 7.7% higher on average than in January 2015.
For owner-occupiers (existing owners), prices increased by 8.0% for the same period.
UK average mix-adjusted house price in January 2016 was £292,000
To read the ONS report in full. House Price Index January 2016 click here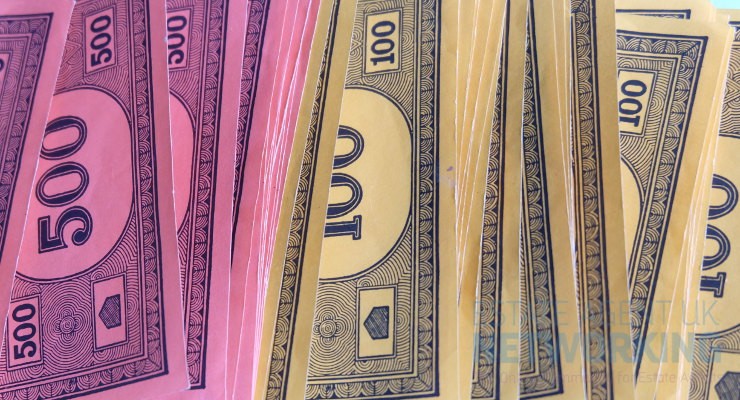 Like many other industries in the world, the UK property market is constantly evolving. Industry players therefore need to keep a keen eye on the key markers that define the state of the industry. As 2022 ushers in new changes and realities, industry players like cash house buying agencies need to arm themselves with current…
Read More

→