'OnTheMarket.com is working for us, no question!', say agents
Estate and letting agents advertising their properties at OnTheMarket.com have confirmed that the portal is supplying them with a growing volume of high-quality leads.
New testimonials – which can be read here – raise many points about the portal's performance.
These include the following:
The volume of high-quality leads supplied by OnTheMarket.com continues to increase as the portal grows
A high proportion of leads supplied by OnTheMarket.com are from 'ready-to-go clients or applicants'
Consumers like the website because it is intuitive and without adverts
In one account, James Birt, Director of Naylor Powell in Gloucester, said: "For quite some time we had felt that the leads produced by Zoopla were not particularly good quality in the sense that they rarely converted into instructions or viewings.
"Now that we are listing on both Rightmove and OnTheMarket.com, the volume of leads has increased. More importantly to us, the leads from OnTheMarket.com are of a much better quality in that most of them are from committed ready-to-go clients or applicants."
He added: "My clients often comment that the OnTheMarket.com website is intuitive, simple to use and clear because the portal is not marred by adverts."
In another account, Nick Manson, Director of Mansons in Newcastle, said: "Right now, we still receive the majority of our email leads from Rightmove, which is what we had expected at this point while OnTheMarket.com builds its consumer traffic.But the huge difference is that over one third of OnTheMarket.com leads convert to valuable client or applicant introductions and business, compared with a tenth of those supplied by Rightmove. OnTheMarket.com is working for us, no question!"
And Ben Hudson, Director of Hudson Moody in York, said: "Retaining Rightmove and joining OnTheMarket.com has proven to be an excellent strategy for us.
"OnTheMarket.com currently provides around 25% of our online leads which are of far higher quality than those we received from Zoopla, and the 60% we receive from Rightmove (our own website leads also account for 15%).
He added: "I believe OnTheMarket.com is the only option for professional high street estate agencies who would like to take back control of their industry."
Ian Springett, Chief Executive of OnTheMarket.com, said: "It's great to hear direct from agents that OnTheMarket.com continues to provide real value to their businesses with a supply of high-quality leads from genuine property-seekers.
"We've had a fantastic start to the year with record traffic levels and we've recruited a record number of contracted offices since January 2015. What's more, we've gained support from more than 6,500 estate and letting agent offices.
"We look forward to welcoming more agents to OnTheMarket.com throughout the coming year as the portal continues to grow."
OnTheMarket.com recently announced that it achieved a record level of traffic in January – with visits exceeding 6million* – and it recruited a record number of contracted offices since January last year.
January was also a record month for the level of leads supplied to agents by the portal.
*OnTheMarket.com measures its traffic using Google Analytics, a market leading website tool.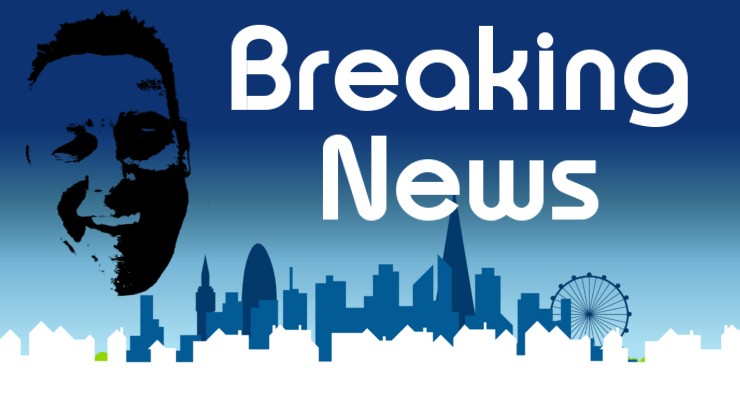 Daily bite-sized proptech and property news in partnership with Proptech-X. nurtur.group continues to strengthen its leadership team With my non-journalist hat on, and to ensure complete transparency, I also hold a position as a non-executive director at nurtur.group – AS Following the recent acquisition of BriefYourMarket, proptech supplier, nurtur.group has announced that Damon Bullimore…
Read More

→