Plans submitted for new apartments in Nottingham
Nottingham City Homes (NCH) has submitted a planning application for 48 new apartments in St Ann's.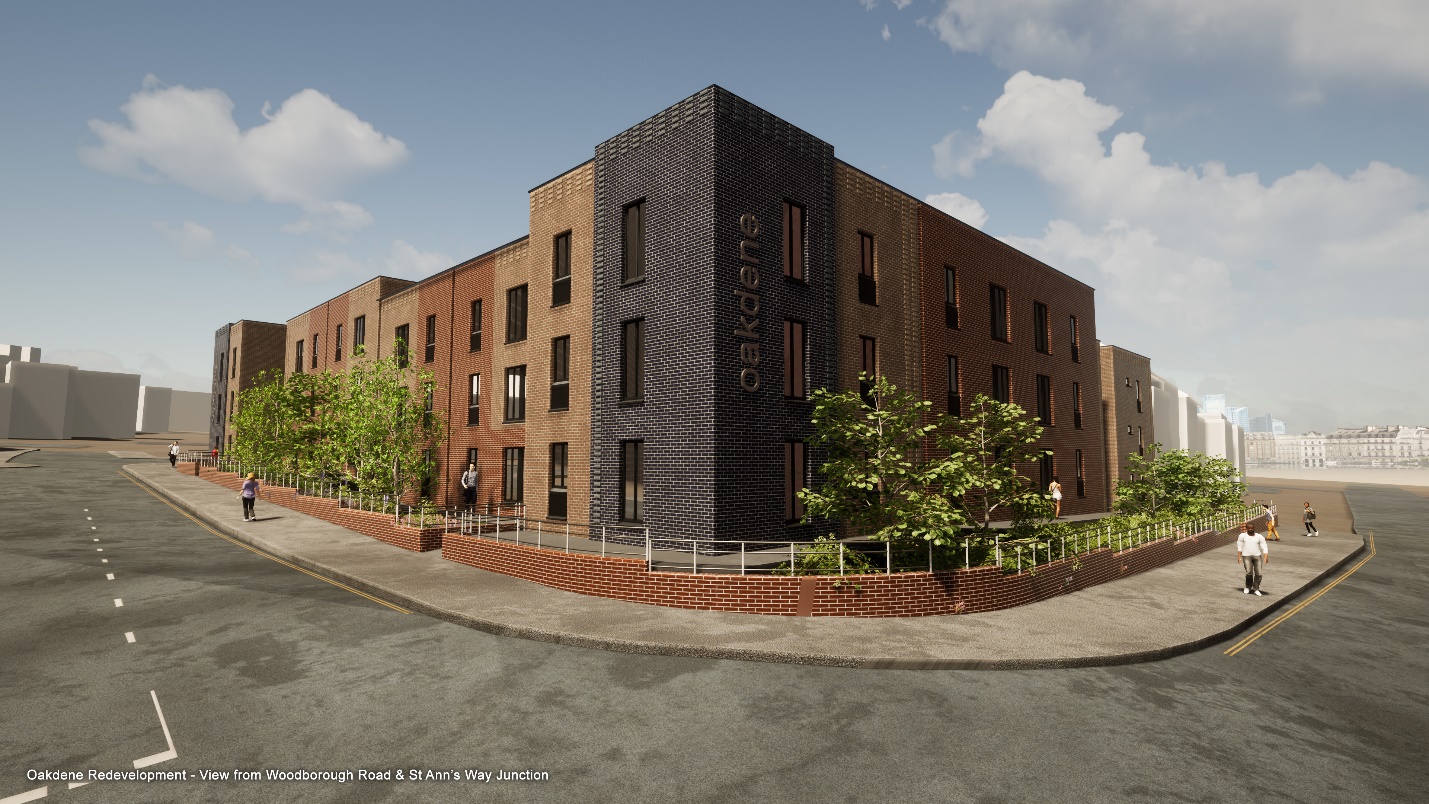 If given the go ahead, the flats will go to people on the council house waiting list and will be built on the site of the former care home at Oakdene.
If given planning permission, NCH expect to appoint a contractor later this year with plans to be on site in early 2021. The properties would be completed around summer 2022.
Nick Murphy, the Chief Executive of Nottingham City Homes, said: "This year is turning into another busy one for NCH as we strive to build even more council homes across the city. We already have planning applications for affordable housing around the city and we look forward to transforming the Oakdene site in St Ann's, if we are given planning permission.
"Affordable flats are very much in demand and will help people living in council houses who are currently affected by the bedroom tax move somewhere more suitable, while freeing up houses for another family on the waiting list."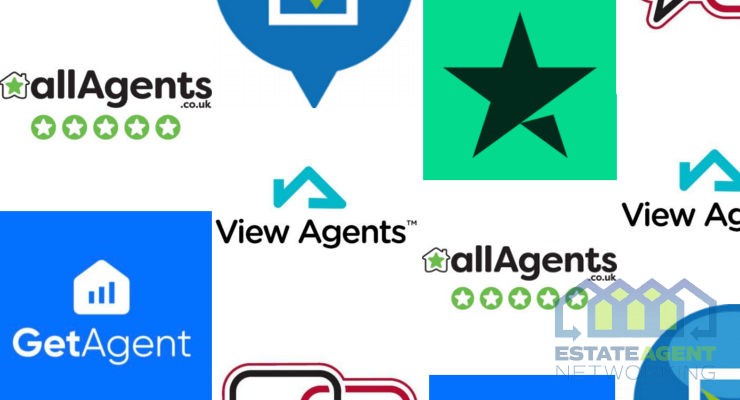 Other than word of mouth, what ways are there for consumers to read up on reviews about their local estate agents? When we are choosing which of the main high street estate agents we are going to use for selling our property, past experiences from their clients can help us to decide which one deserves…
Read More

→