Portfolio from Savills – Lifestyle & Property
Hitting the 'property' themed headlines this week was the release of the 'Portfolio' web platform from Savills. The idea behind the concept is to sit alongside the print copy of the magazine (already on volume 5) so to give consumers seeking luxury property the ultimate experience online.
It is somewhat of a guilty indulgence for many people, to search through and admire luxury property listings that are likely to be out of our financial reach, thus our goal is to purely admire and envy what we'd love to own. For some though luxury real estate is what they seek and of course the finest of marketing needs to accompany such listings as it is not only a home for sale, it is all that goes with it to include design, lifestyle, art, location and more.
The website, which is portfolio.savills.com (the domain of www.portfolio.com is already taken by a third party) offers browsers the chance to view international listings in the 'luxury' sector both sales and rentals. From ski chalets to beach front villas, there will be a bundle of property types to attract you and each delivered in the finest of marketing (though you are taken back to the main Savills website in order to get further details).
Launch video can be viewed here.
Combined on the website are articles relating to the lifestyle and activities of those likely to be seeking luxury real estate to include leisure pursuits, travel and sustainability.
Portfolio joins a long list of luxury real estate websites and information portals – Let's see how they can make it different, it is not an easy task keeping such a platform updated with regular fresh content!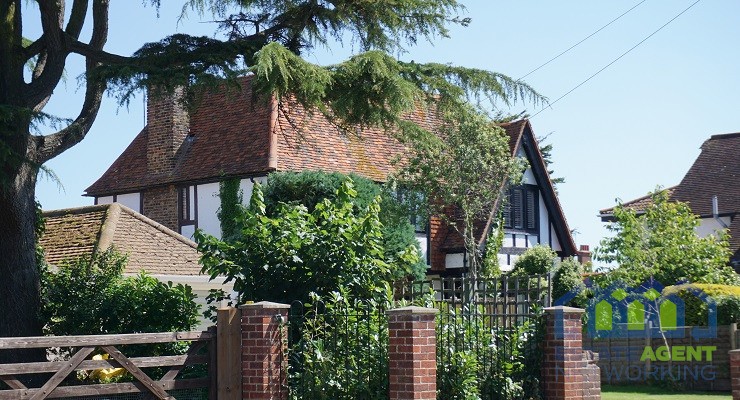 Are you planning to sell your home? Are you buying a home? Whatever the scenario is, there are some things that you need to look after. In case you are selling your house, you have to set the price on the basis of those factors, or you need to ensure that all these things are…
Read More

→