Landmark ruling over negligent valuation report.
The Court of Appeal has recently  overturned a decision of an earlier hearing in the Chancery Division, in which the Court ruled that the loss to Tiuta International Limited should be limited to the amount lost in 'topping up' the original loan (c£272,700).
The Court  found in favour of an appeal from Tiuta International, a bridging loan specialist, which  sought to recover from De Villiers Surveyors the £890,500 loss it suffered arising out of a refinance loan, claiming the valuation report significantly and negligently overvalued the property.
Lenders will now be able to recover significantly larger amounts when suing over negligent property valuations after this  landmark court ruling that is forecast to have wide implications for professional advisers.
Solicitors Rosling King reportedly argues that banks, building societies, asset based lenders and surveyors will be affected by the decision that means lenders can recover all of their losses from a negligent valuer arising out of a refinance loan.
The case refines the way in which the Court will apply the long established "but for" test to assess what loss flows from a breach, the law firm said.
For full details apertaining to this case can be seen on the BestAdvice website click here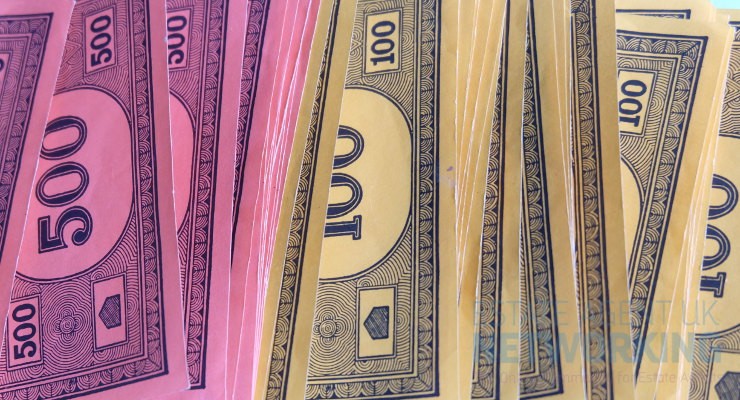 Like many other industries in the world, the UK property market is constantly evolving. Industry players therefore need to keep a keen eye on the key markers that define the state of the industry. As 2022 ushers in new changes and realities, industry players like cash house buying agencies need to arm themselves with current…
Read More

→