The "Property Bubble" discussion is set to continue for some time, on the one side we have those analysts who see the UK property market well supported by increasing demand due to the projected rise in the population to 70 million by the end of the decade  and the low default risk on loans due to low unemployment.
On the other side we now have Academics who warn that the house price growth is unsustainable at its present rate, Academics at Lancaster University have published a report in which they say Housing in London is at particular risk,  Professor Ivan Paya warns that prices could turn by 2017.
The growing concern by academics is that the property market is in the grip of a property price "bubble" that is getting closer to bursting.
So we now have opposite views as to where property prices are heading, whether a bubble is forming is hard to say at present as demand is outstripping supply especially in the Capital.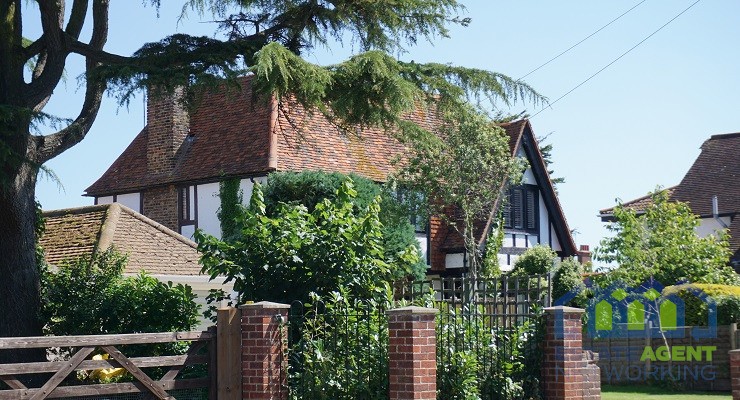 Are you planning to sell your home? Are you buying a home? Whatever the scenario is, there are some things that you need to look after. In case you are selling your house, you have to set the price on the basis of those factors, or you need to ensure that all these things are…
Read More

→