Property Industry remains open despite Tier 5 Lockdown
Another lock down and another tier extension. Just part of everyday life these days and it will pile on more misery and damage across the country both in business and at home. We can all see the figures for ourselves, yet the country is told to stay at home and only venture outside your home if you have a valid reason such as the need to work not from home, exercise or take a covid-19 test as Boris says…
Anyway, it would appear that the property industry will remain open from estate agents to those supporting the sector such as surveyors, removal firms and similar. It is business as usual, as I stated in my last post regarding Tier 4 being placed upon us. This of course means by adhering to the governments guidelines regarding covid-19, the likes of virtual viewings when possible etc. Many estate agents have gone to great lengths in time, money along with due care and attention for the safety of their customers by modifying offices to restrict spread of any virus.
Direct from government website:
Moving home
You can still move home. People outside your household or support bubble should not help with moving house unless absolutely necessary.
Estate and letting agents and removals firms can continue to work. If you are looking to move, you can go to property viewings.
Follow the national guidance on moving home safely, which includes advice on social distancing, letting fresh air in, and wearing a face covering.
Further reading is here: https://www.gov.uk/guidance/national-lockdown-stay-at-home?priority-taxon=774cee22-d896-44c1-a611-e3109cce8eae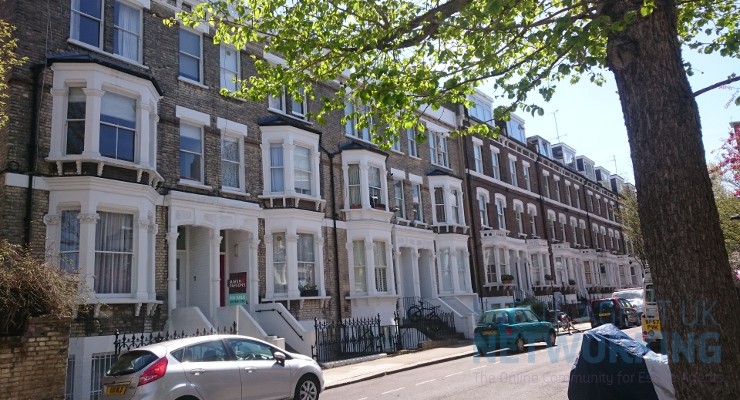 In the residential lettings market, rents are rising, and competition is fierce. But what can affect the profitability of your BTL investment? We aim to find out here. As Stephen Clark, from Finbri bridging finance, says, "Demand for rental properties remains strong across the UK, but the market demand is not being met by the…
Read More

→