Property sales down 70% – A cliff edge for Zoopla?
Zoopla's research and insight director Richard Donnell who leads up the research side of the national property portal Zoopla was quoted as saying: "There has been no mass withdrawal of homes from the market as agents and consumers adopt a wait-and-see approach.
The closure of estate agency branches and general uncertainty has resulted in far fewer sales agreed in the last two weeks, with less new supply coming to the market."
The sales agreed on homes figure compared to last year shows a 70% negative slide due mostly to COVID-19. The advise from the government not to engage is house sales along with closure of many estate agents and viewings more or less halting means that sales have taken a hit. Zoopla does quote that browsing figures are up though this is of course the Christmas effect where more people having more time on their hands like to browse property… ?
Zoopla have recently extended their three months free portal usage to five months – Enough in these uncertain times?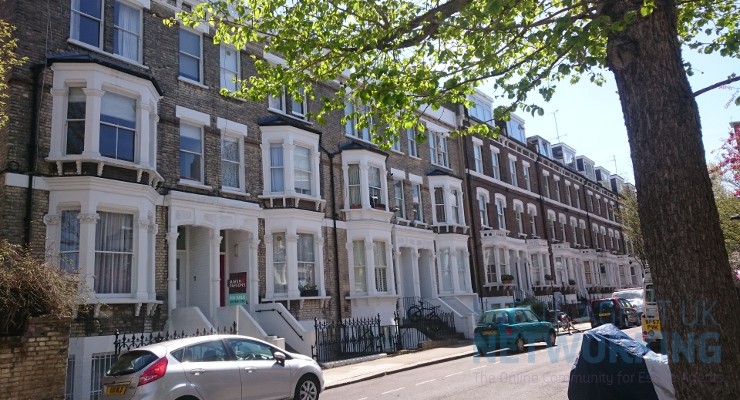 In the residential lettings market, rents are rising, and competition is fierce. But what can affect the profitability of your BTL investment? We aim to find out here. As Stephen Clark, from Finbri bridging finance, says, "Demand for rental properties remains strong across the UK, but the market demand is not being met by the…
Read More

→