Property & Wine Interviews – Episodes 1,2 and 3!
Following my many years in the UK property industry, mostly innovation/proptech/marketing, and along with my more recent years equally shared with my passion for wine, a new series of industry interviews was launched – 'Property & Wine'.
I am pleased to share our first three interviews below with three great individuals who are adding many positives to the property sector.
If you would like to appear on the show and spend a couple of hours talking property with myself whilst I open a few nice bottles of wine for us to enjoy then please email me via [email protected]
Not only will you have a video to share with your network, I will also share each episode with the growing communities that follow Estate Agent Networking including our social media channels.
"Property & Wine is a chance for people and brands within the UK property industry to have an in-depth chat about themselves and what's happening in the sector. Business is still very much 'person to person' today so our new series is designed to enable our viewers to discover more about the people that are making waves in our industry."
'Property & Wine' Episode 1 Series 1: Andrew Stanton – Proptech PR:
Proptech is a trending topic in estate agency and one that has changed the way business is done in this sector for the better. Communicating the latest in technology is not always the easiest task especially with agents being busy and not always tech savvy. Andrew is the perfect person in this ever expanding scene for both proptech companies and agents to communicate with in order to 'connect'. A people's person who can be found here with is website: https://proptech-pr.com/
'Property & Wine' Episode 2 Series 1: Lee O'Brien – David Lee Estate Agency:
I have known Lee for a number of years and he's a man full of passion for estate agency. His vision along with that of his business partner has seen them grow David Lee from a single agency to an innovative centralised estate agency hub expanding their brand out across the UK. For those looking to go it alone in estate agency their concept is an exciting opportunity – Find out more here: https://www.davidlee.co.uk/pages/careers
'Property & Wine' Episode 3 Series 1: James Owusu – Cubic Lease:
James is the founder of Cubic Lease and with a respected background in finance and now property, his combined knowledge of protecting money within rentals makes him an invaluable source of information for both landlords and estate/letting agents. You can reach James on Linkedin here: https://www.linkedin.com/in/joa/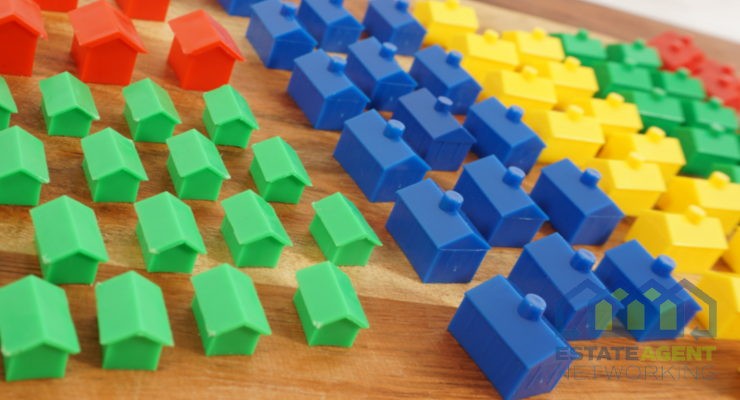 Some people may view being a landlord as an easy way to make money, but there's much more to it if you want to truly excel in this role. The best landlords always go above and beyond to provide comfortable homes for their tenants and make them feel as welcomed as possible. Indeed, to be…
Read More

→