Protect your home with Ring Doorbell
Security, innovation and convenient – The Ring Doorbell 2 is an easy to install and use, modern way of answering the door.
So many people have these neat little gadgets for home security that run from apps on the mobile phone and allow them to oversee activity at the property no matter where they are in the world. These are now countless products on the market that have gone from wired security to WiFi security both protecting property and also making our hectic lives that little bit easier.
Though I spend much of my life online and love the ease and speed of communicating with the internet I can at times be a little bit shy of embracing new technology and with the pace of new products and services coming on to the market you can very quickly be behind the times.
What we must remember is that most technology gadgets have been designed so that the wider consumer markets can use them, they are made with ease of use in mind and regularly backed up with many Q&A's, reviews and simple how to videos on the likes of YouTube. There are though also many examples that are far away from being consumer friendly, cheaper products that promise much and deliver very little if you can get past the stage of making them work.
Why chose a video door bell?
For many years the simple knock on the door or the ding dong ring from the door bell was the best way to find out if someone was at home and unless someone had called at a bad time, it was the best way for us to know that there is someone outside who wants to see us be it an Amazon delivery or the neighbour looking to borrow some milk. Today with have more and more door bell technology.
An important factor to consider for using a video door bell, not only that they let us know those we recognise and trust are at our door, is that it can also alert us to those people who are not welcome and I am not talking about the mother-in-law, here I am highlighting the likes of intruders. A video door bell provides security so will alert you to the likes of trespassers, intruders and anyone else who should not be on your premises.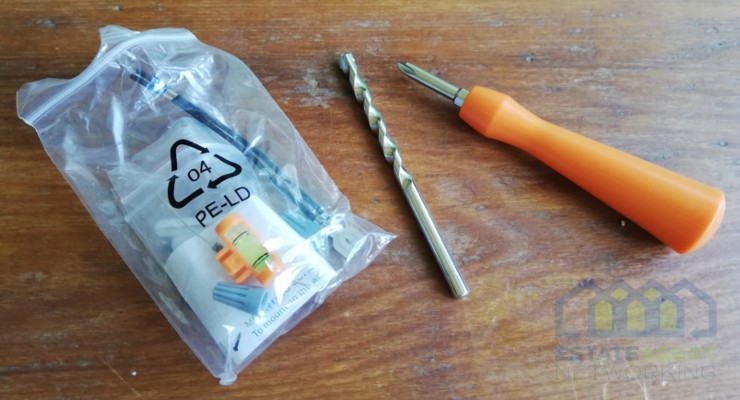 How easy is it to install the Ring video doorbell 2?
We recently received the latest in the video doorbell world thanks to Ring with their Ring Video Doorbell 2 – I can say that it was totally opposite to my fears, simple and straightforward and also up and working within half an hour (I fully charged the battery as suggested prior to installation).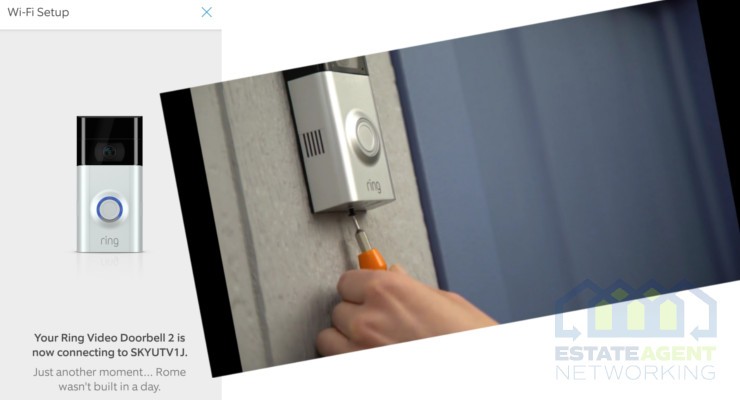 All that you need is contained within the box to include items for mounting the door bell (hand drill required for masonry / hard wall surfaces) including screws, plugs, screwdriver and even a mini spirit-level. Instruction booklet does a good job to guide you and when you download the official Ring doorbell app you will discover very useful videos and images to walk you through the installation and connection process.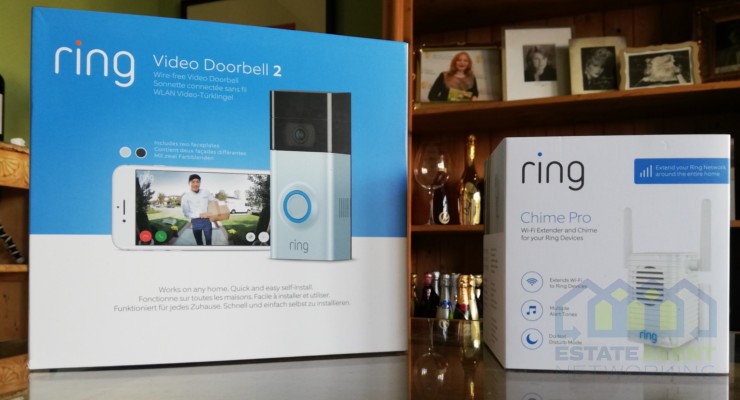 How well does the Ring video doorbell work?
It is very evident from many reviews online that you get what you pay for when it comes to reliability and performance of video door bells. The price point of the Ring Doorbell 2 currently is £179.99 from their official website which though higher than many other competitor products, you will have a product fit for the purpose with a 2-year limited warranty.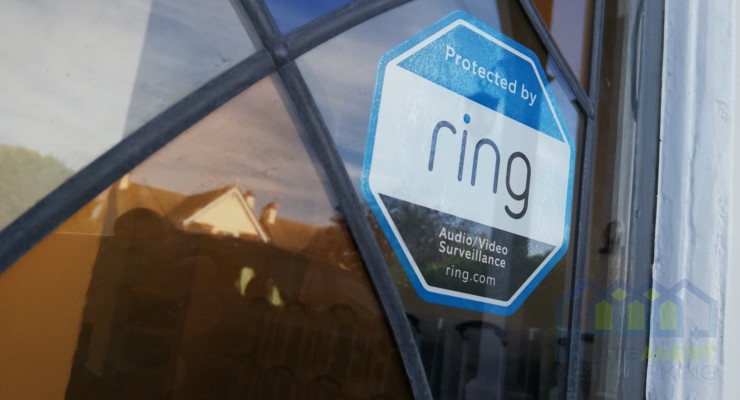 The Ring app is very simple to use once you have registered with them and has varied settings so that your video security works best for the environment it is in such as motion sensors and night vision. When motion is detected and alerts come in you can quickly open up a live view and also engage in live chat with who ever is at the door thanks to the built in microphone and speakers.
Ring also offer protection plans where monthly / yearly subscriptions starting at £24.99 per year will give you addition benefits such as 30-day video history.