Raids on overcrowded properties
Dagenham has again found its way into the news, this time it is all about "Rogue Landlords". Raids were carried out last thursday on properties in the borough by council officers, they discovered that a total of 55 people were living in 3 houses.
The Government has only just recently made it very clear that landlords who did not maintain decent living conditions in their properties would be severly dealt with, that also included the repsonsibility of making checks on tenants to ensure they were not illegal immigrants.
The raids uncovered an illegally converted overcrowded terraced property with over 20 people including 4 children, less than a mile away 15 people in a 3 bedroomed house and nearby to that 18 people including 2 children living in 5 rooms.
Barking and Dagenham Councilor Laila Butt reportedly said."It's unacceptable to have these almost Dickensian conditions in a world class city such as London."
Research by the Office for National Statistics (ONS) revealed there has been a surge in overcrowded homes in Britain. Over 3 million people now live in a household with at least five other individuals.
It was announced recently by the  Government,that landlords or letting agents who did not take their responsibilities seriously, concerning the providing of decent living conditions for tenants and making checks on the resident status of tenants, would be punished by fines or in some cases imprisonment, lets hope they stick to their word.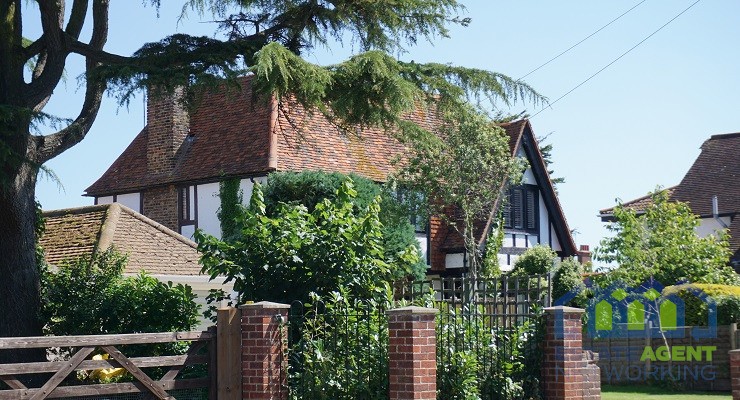 Are you planning to sell your home? Are you buying a home? Whatever the scenario is, there are some things that you need to look after. In case you are selling your house, you have to set the price on the basis of those factors, or you need to ensure that all these things are…
Read More

→