raterAgent Formally Launches.
raterAgent formally launches with new marketing campaign – "True Review?"
For any agency wanting to increase its instruction volumes and protect fee rates, genuine reviews from an independently-verified source are now a vital part of their marketing mix. raterAgent checks all reviews for genuineness and stops those that it finds are fakes from being published. raterAgent, the new estate and letting agent review website, which has been in 'beta' testing for the last 3 months, officially launches today. Promising a 'sea-change' in what is, and what is not, acceptable behaviour from review and ratings websites in the property industry, raterAgent today starts its 'True Review?' campaign.
'True Review' is an important campaign for consumers and for agencies, as it emphasises what raterAgent CEO, Mal McCallion, calls the "gulf in class" between the checking undertaken by his site and those of his competitors.
"All you need for Google Reviews is an anonymous Google account – they don't care if the review of you is false, they want to maximise the take up of Google Plus, so that they can know more about what to advertise to consumers. allAgents still won't confirm what percentage of reviews it manually checks, if any reviews at all. Essentially the field was clear for rampant fakery, until raterAgent."
raterAgent has developed significantly in the three months since it launched in 'beta' testing in January. Alongside 300 branches signed up to site in that time, a crowdfunding campaign that is more than 170% over-subscribed and partners including Marsh and Parsons and Keatons, it has also checked every single one of hundreds of reviews and caught out dozens of agents trying to inflate their own credibility, or ruin that of a competitor.
"'True Review?' challenges consumers and agents to look more discerningly at the reviews they're presented with," continues McCallion, "and ask themselves the question – 'How much does this site care whether the content of the review is true?' If they think that the site is less interested in content and more interested in commerciality, it's time they used the site that works the hardest to ensure all of its reviews are true – raterAgent."
About raterAgent
raterAgent (www.rateragent.co.uk) is the new ratings website for estate and lettings agents, where sellers, landlords, buyers and tenants can provide a review of any agent in the UK.
Founded by Mal McCallion, veteran of property technology start-ups Primelocation and Zoopla, raterAgent checks every review submitted to the site to weed out fakes. By doing so, raterAgent allows those looking to appoint an agent to make better decisions about which one is right for them. It also means that agents looking to prove the quality of their service can know that they are competing on a level playing field – and can win more business at a higher fee rate – via the transparency and simplicity of the raterAgent service.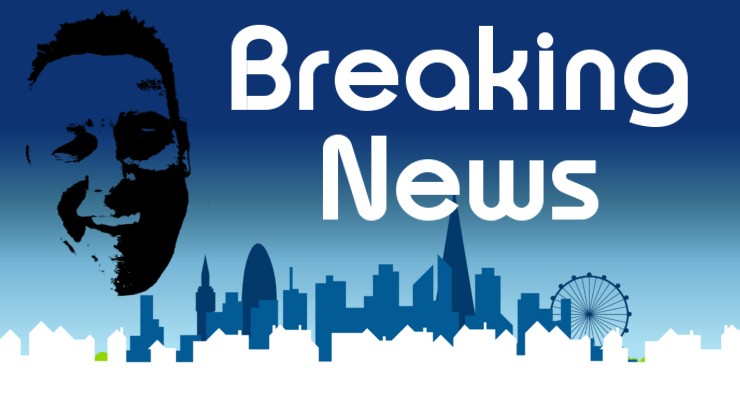 Daily bite-sized proptech and property news in partnership with Proptech-X. nurtur.group continues to strengthen its leadership team With my non-journalist hat on, and to ensure complete transparency, I also hold a position as a non-executive director at nurtur.group – AS Following the recent acquisition of BriefYourMarket, proptech supplier, nurtur.group has announced that Damon Bullimore…
Read More

→