Recruitment guru calls for "reality check" over salary expectations
The Managing Director of the UK's longest-established estate agent recruitment consultancy is advising candidates to take a reality check over their salary expectations in the current climate.
Anthony Hesse from Property Personnel says that compared to last year, the number of vacancies in residential sales has dropped by over a third (35%) and significantly within that 35%, the number of senior sales positions has dropped by over 60%. The capital is the worst hit area – especially prime central London, where sales vacancies for more senior roles are down by over 50% year-on-year.
He explains: "Sadly, some candidates are still demanding rather than commanding a salary. But in an industry which is often feast or famine, they need to understand that these are challenging times. So they need to take a reality check over their expectations – following the same advice they themselves would give to a client with an unsold and overpriced property."
Anthony Hesse says that this change in circumstances is prompting some individuals to switch occupations, move abroad to look for work, or even leave the industry altogether. He added: "Some of our candidates want to remain in property but move away from front line residential sales. So they are seeking jobs in land, new homes, and development. A number of them are moving to Dubai, as the real estate market there appears to be on the rise again.
"Several are taking the opportunity to go travelling, and we have had a couple deciding to go into further education. Then there are those who have resolved to get out of estate agency once and for all – with one candidate going off to sell super yachts!"
However, some of the statistics are more positive. Anthony Hesse says that away from the residential sales market, the same year-on-year figures indicate his company has seen a significant rise in vacancies for other property roles.
He explained: "As is always the case in property, when the residential market hits tough times, the lettings market flourishes and vice versa. So on the flip side we're seeing a marked growth of 15-20% in lettings, property management and business support.
"But whatever the nature of the role, the crucial thing is to understand the current circumstances of the market that has created it. A lot of agents have been in the business for some 20 or 30 years – and they are simply putting their heads down and getting on with the job. But some candidates have only entered the sector since 2011 – and they have to ensure that their expectations are realistic.
"But I should stress that this is more than just a Brexit issue. The truth is that the 'leave' vote in the referendum has merely exacerbated a trend which was already evident in the industry."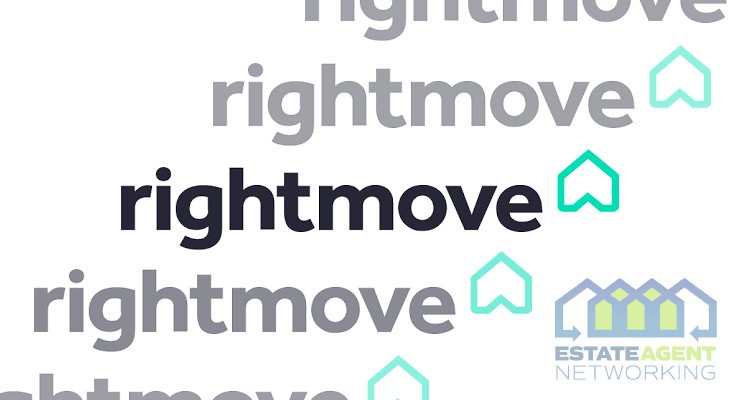 Rightmove predicts that average new seller asking prices will be 1% lower nationally by the end of 2024, as the market continues its transition to more normal levels of activity following the frenetic post-pandemic period.  Motivated sellers are likely to have to price more competitively to secure a buyer in 2024, and agents will work…
Read More

→