Richard O'Neill, MD Lettings at Romans discusses 'Let-to-Let':
Q: For those who do not know, please give us a brief understanding of what let-to-let means exactly?
The let-to-let process is where homeowners let out their existing home – usually smaller in size – and use the rent to cover the mortgage and rent a bigger property. This sees homeowners become both landlord and tenant in order to get the spacious home they want quickly and within budget.
Q: Is this merely a trend due to the current climate of covid-19 and lock downs? Will this become a more serious option for home owners looking to move to a bigger place of living? Have you seen an increase in demand for homes of 'size' over those based on 'proximity to work'?
It does look like this is a trend at the moment due to the current climate; however, I do believe homeowners would consider this more in normal climates if there was greater awareness around this option, which is where I think an experienced agency can help. With regards to property sizes vs. properties close to work, we have seen a greater preference for spacious properties, in particular with a room for a home office, over those that are in close proximity to the workplace.
Q: What style of homes are popular for those looking to move out from their smaller property to a larger one? Increased room sizes, extra bedrooms / office, garden space, location (sea/country) or maybe simply to get away from it all?
This all depends on individual circumstances, however many of the options mentioned above have been very popular since March this year. In my own personal circumstances, I was looking for space for a home office and a garden.
Q: Can home owners contact you Richard to find out more if they are looking to move to or out from your region (Reading)? Or who should they contact?
Landlords are more than welcome to contact me, however the knowledge and expertise our branch managers have of their local areas and available properties is likely to be more useful to landlords.
Thank you to Richard for answering our questions. Thank you to Kiera for arranging the interview.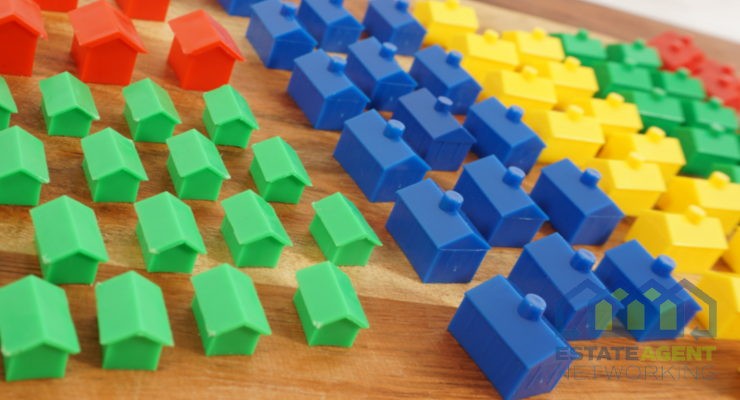 Some people may view being a landlord as an easy way to make money, but there's much more to it if you want to truly excel in this role. The best landlords always go above and beyond to provide comfortable homes for their tenants and make them feel as welcomed as possible. Indeed, to be…
Read More

→