Rightmove 'House Price Trendometer' says that it's up, up and away…
Rightmove's very innovative house pricing guide shows that there has been some significant rises across the UK between 2013 and 2015 with some areas going up nearly 25% in value! Outside of London, Essex and Cambridgeshire lead the way with 24 and 25% respectively – Quite frightening price growth to be honest!
Out of 48 listed regions, only two showed a negative growth being Cumbria and Northumberland & Teeside. Greater London showed a 24.8% jump in prices.
To view the Rightmove house price guide in full visit the webpage by clicking here.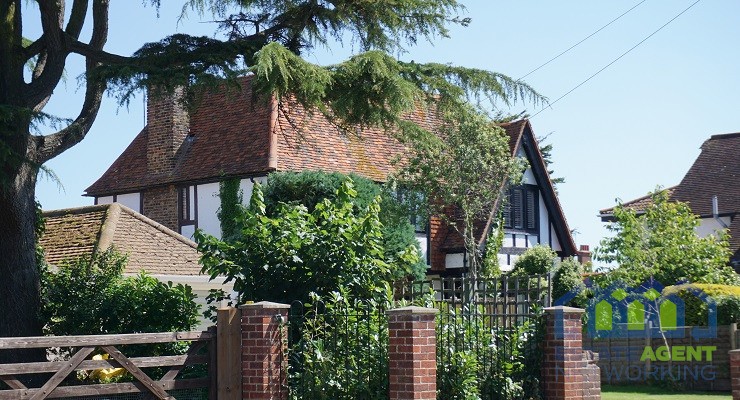 Are you planning to sell your home? Are you buying a home? Whatever the scenario is, there are some things that you need to look after. In case you are selling your house, you have to set the price on the basis of those factors, or you need to ensure that all these things are…
Read More

→